Currently the Pan/Tilt heads mount to the tower by threading the bottom disc part on to the thread sticking out of the top of the tower. You rotate the entire head 360° to screw it on. Do NOT spin only the bottom disc part.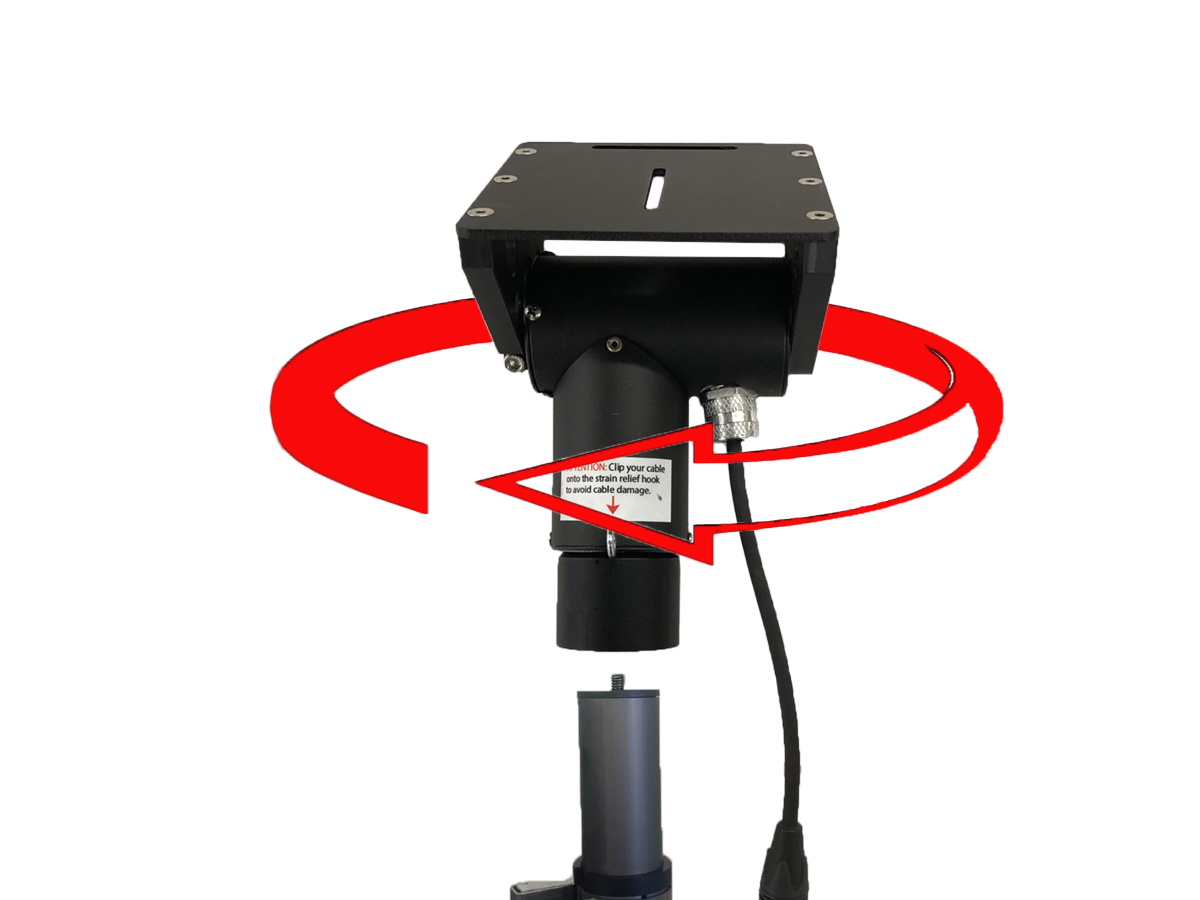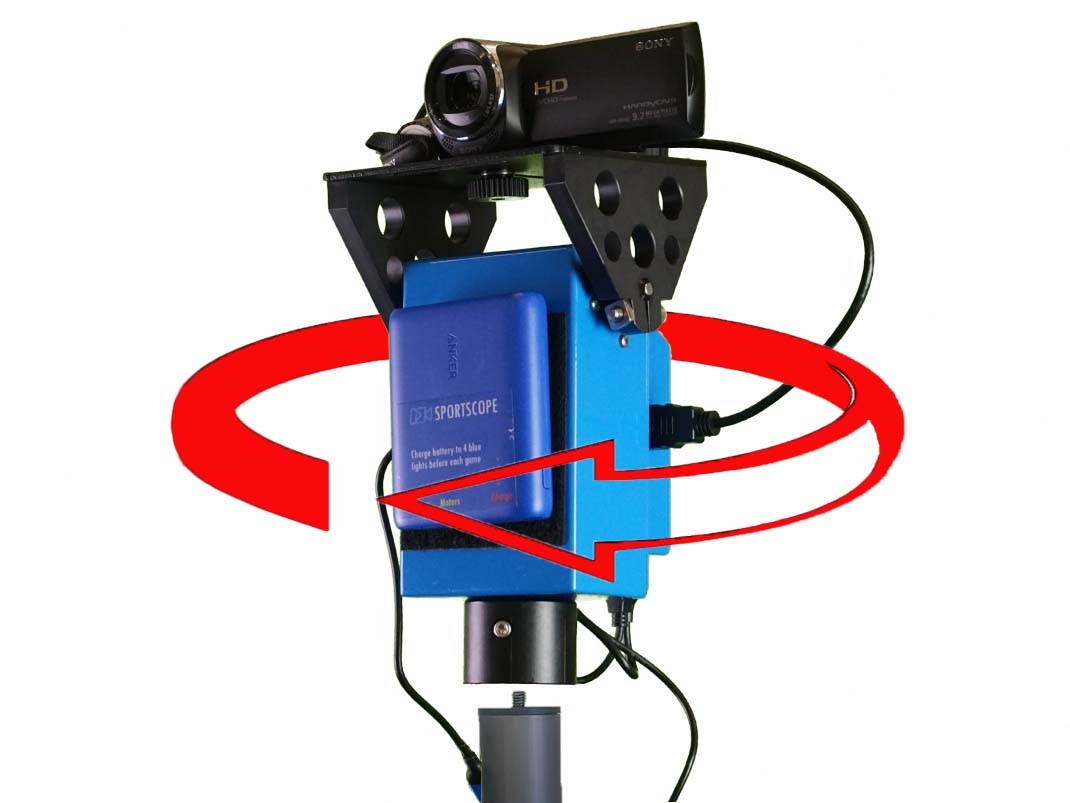 The thread at the top of the tower is part of the below plug part. This is what gets inserted into the top pole and secured by a bolt.
If the plug part gets broken you can replace with a new one. To do this first remove the bolt: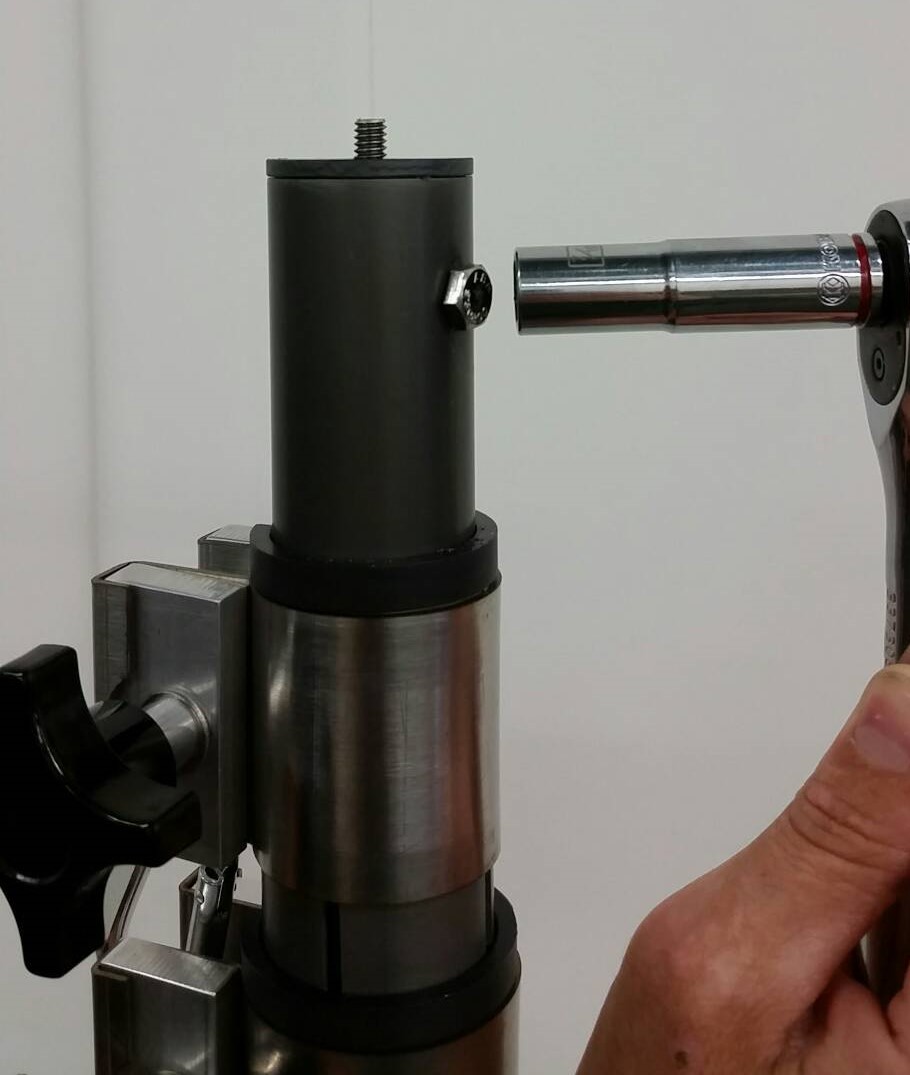 Then remove the plug from the tower. This may be difficult. To get it started you may need to pry a flathead screwdriver between the lip and tap upward around the circumference with a hammer. Once you get the lip up, you can use some vice grips to grip the plug and twist and pull upward until it is removed...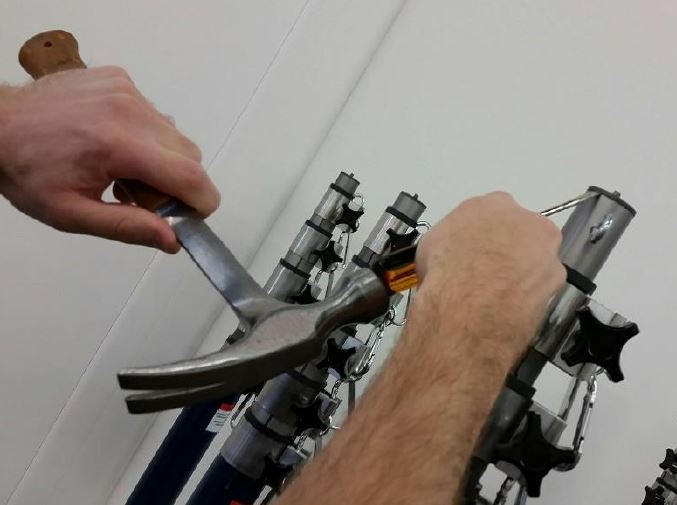 Insert the new plug. Then we recommend drilling a new hole through the plug to reinsert the bolt. This way it will be secured in the tower permanently as intended. Use a 1/4" bit.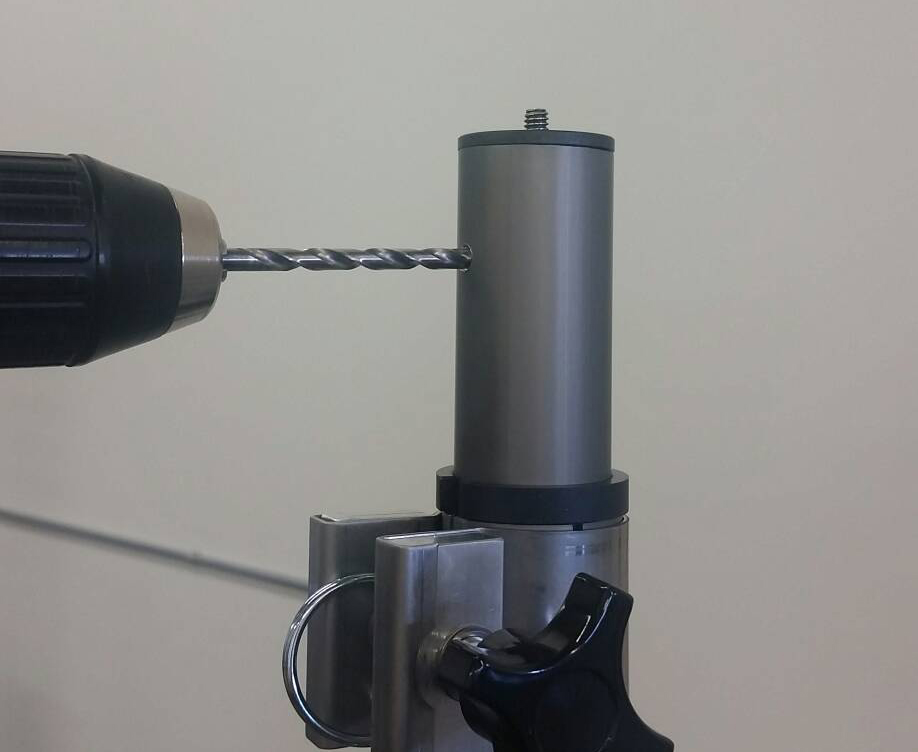 To make reinserting the bolt much easier we highly recommend tapping the new hole. Use a 1/4"-20 tap.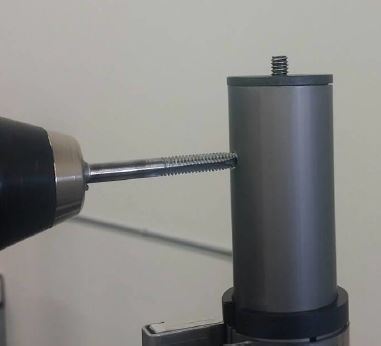 Plug and bolt should look like this: