If the tower leg gets stuck in the extended position and you can no longer collapse the outer leg back into the inner leg follow the instructions below.

---
Step 1: Make Sure Collar is Loose
Loosen the leg collar knob completely. If it is not loosening correctly for some reason, use an allen wrench (hex key) to loosen the other screws on the collar. See if the leg slides freely. If not, proceed below.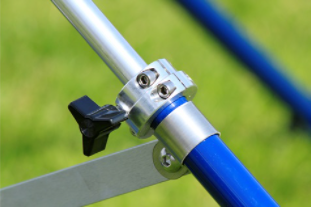 ---
Step 2: Twist and Force the Leg Back into the Collapsed Position
The leg is most likely getting stuck because the stopper bolt at the end of the inner leg has gotten warped and is getting caught in particular sections of the outer leg. We need to remove the bolt and replace it.
First, the leg must be forced back into the collapsed position. This can always be done even if it seems very stuck. As long as the leg collar from Step 1 is loose, then you must rotate/twist the leg side-to-side and force it back into the collapsed position. This may take a great deal of effort.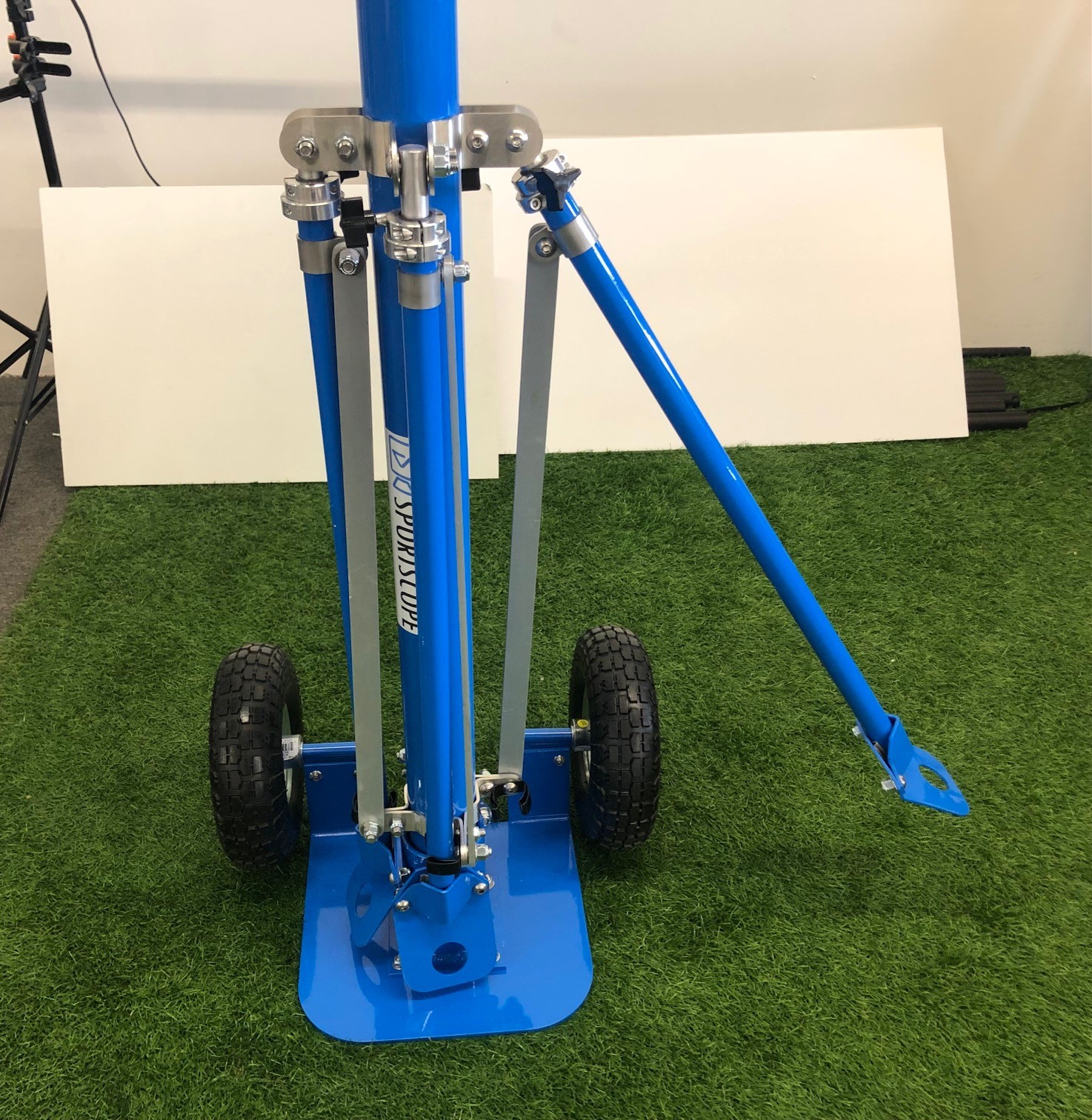 ---
Step 3: Remove the Foot
Use a 9/16" socket wrench and a 7/32" Allen (hex) wrench to loosen the two nuts and bolts on the foot. You may need remove them completely and take the foot apart in order to get it off the leg.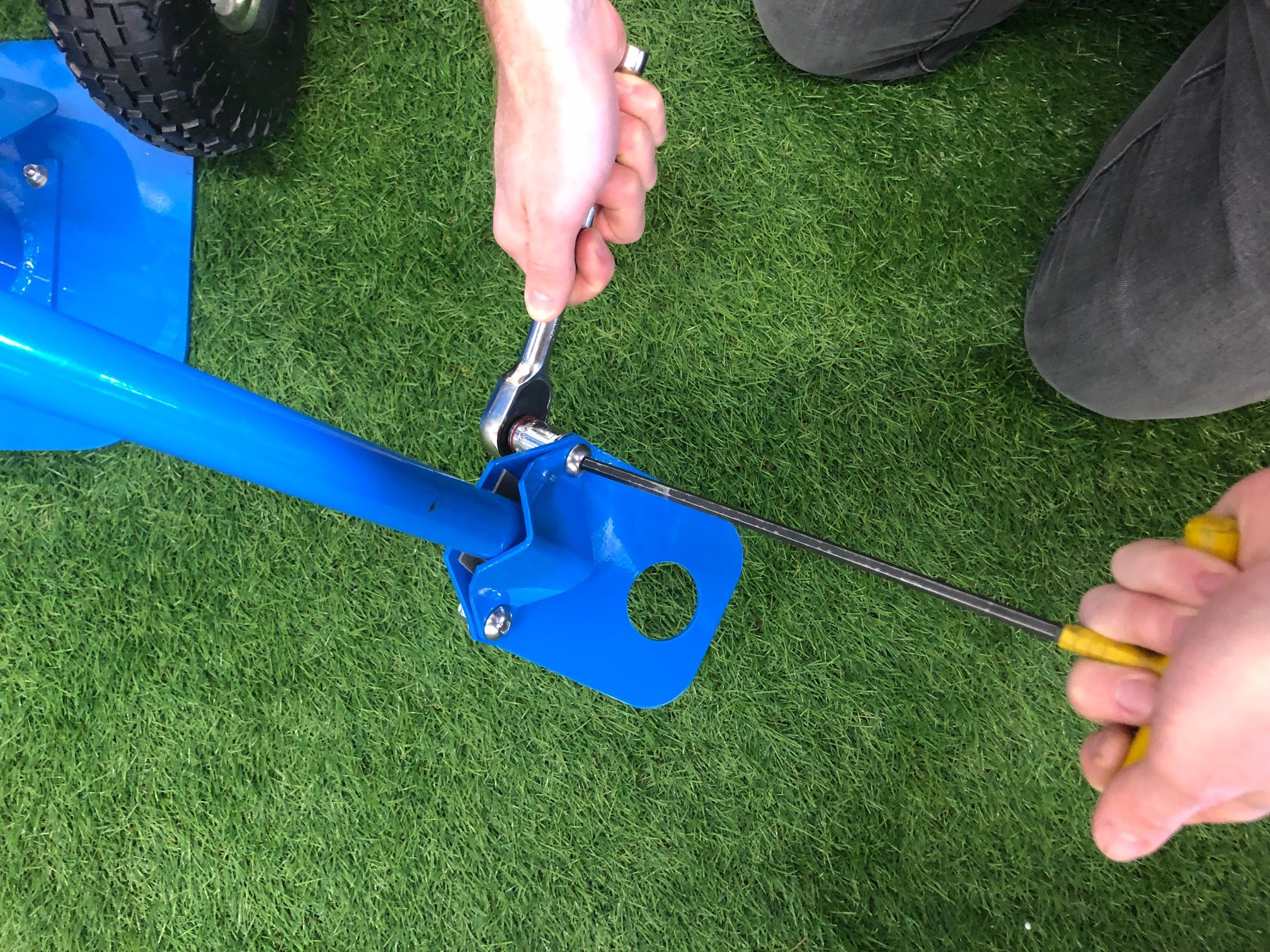 ---
Step 4: Locate the Stopper Bolt
Position the leg at an angle where the stopper bolt from the inner leg emerges out of the bottom of the outer leg. We will remove this bolt because this is what was causing the leg to get stuck.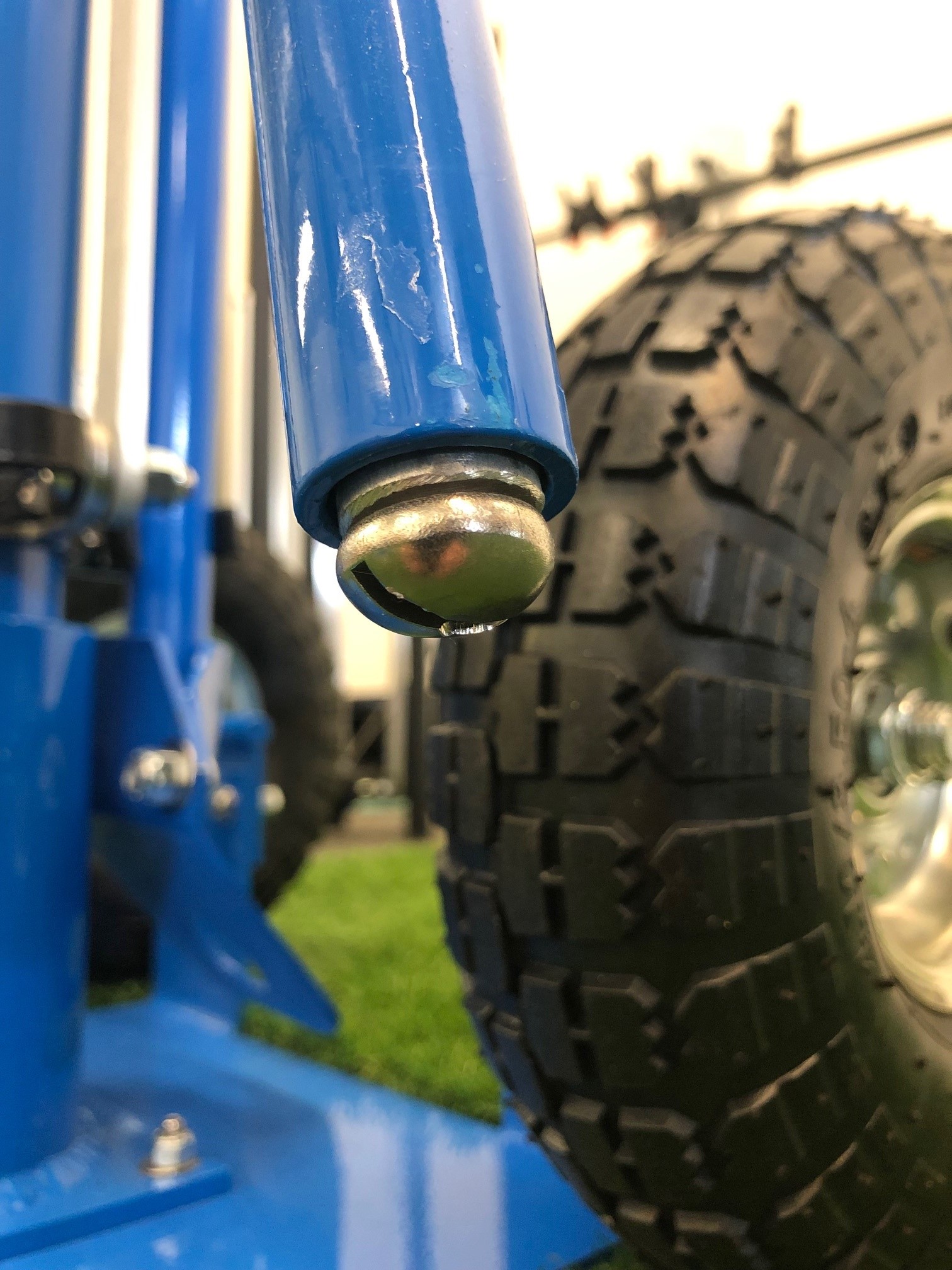 ---
Step 5: Unscrew the Stopper Bolt
Use a large flathead screwdriver to unscrew the stopper bolt from the inner leg.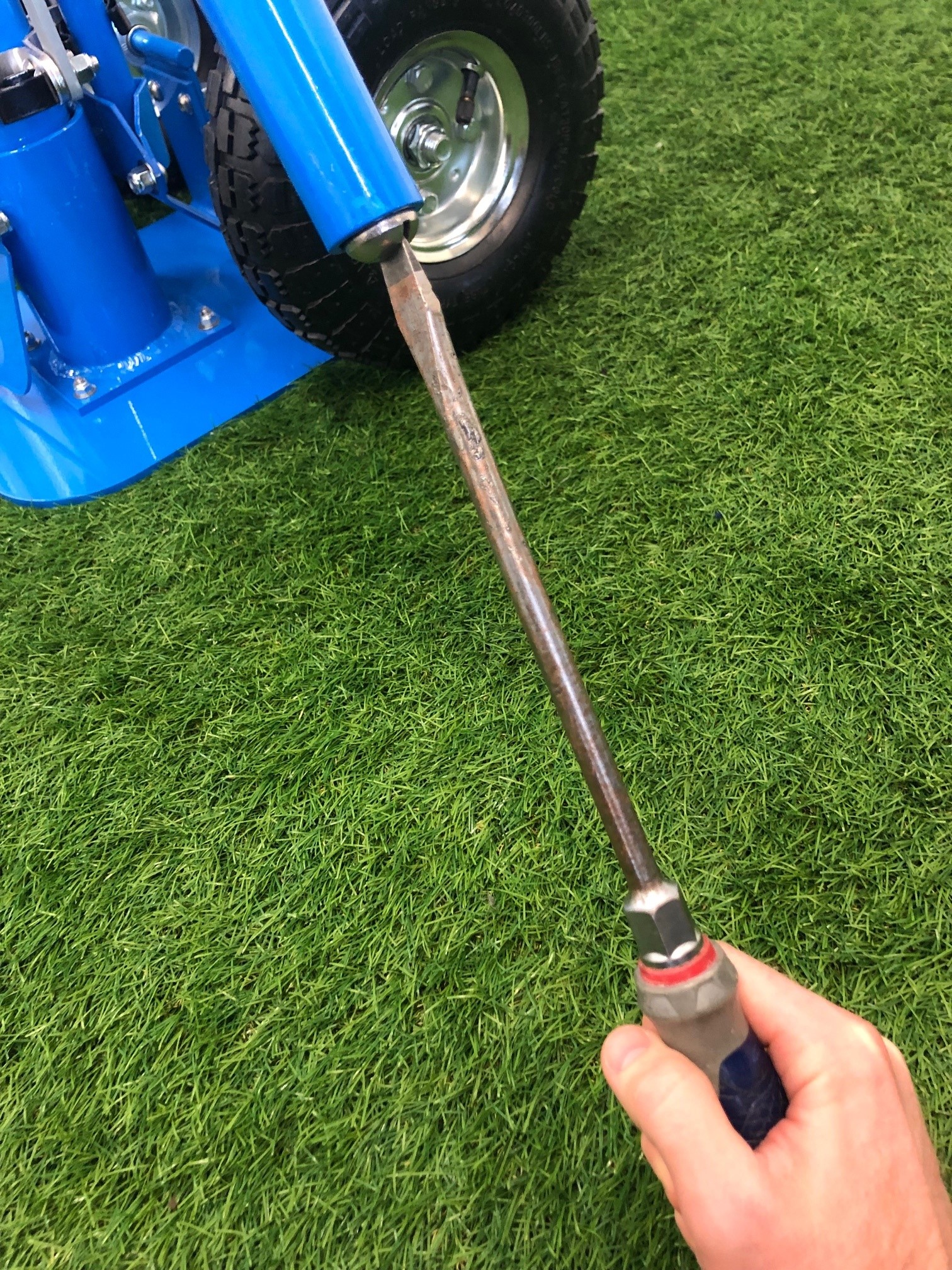 Once removed, the leg should slide in and out freely.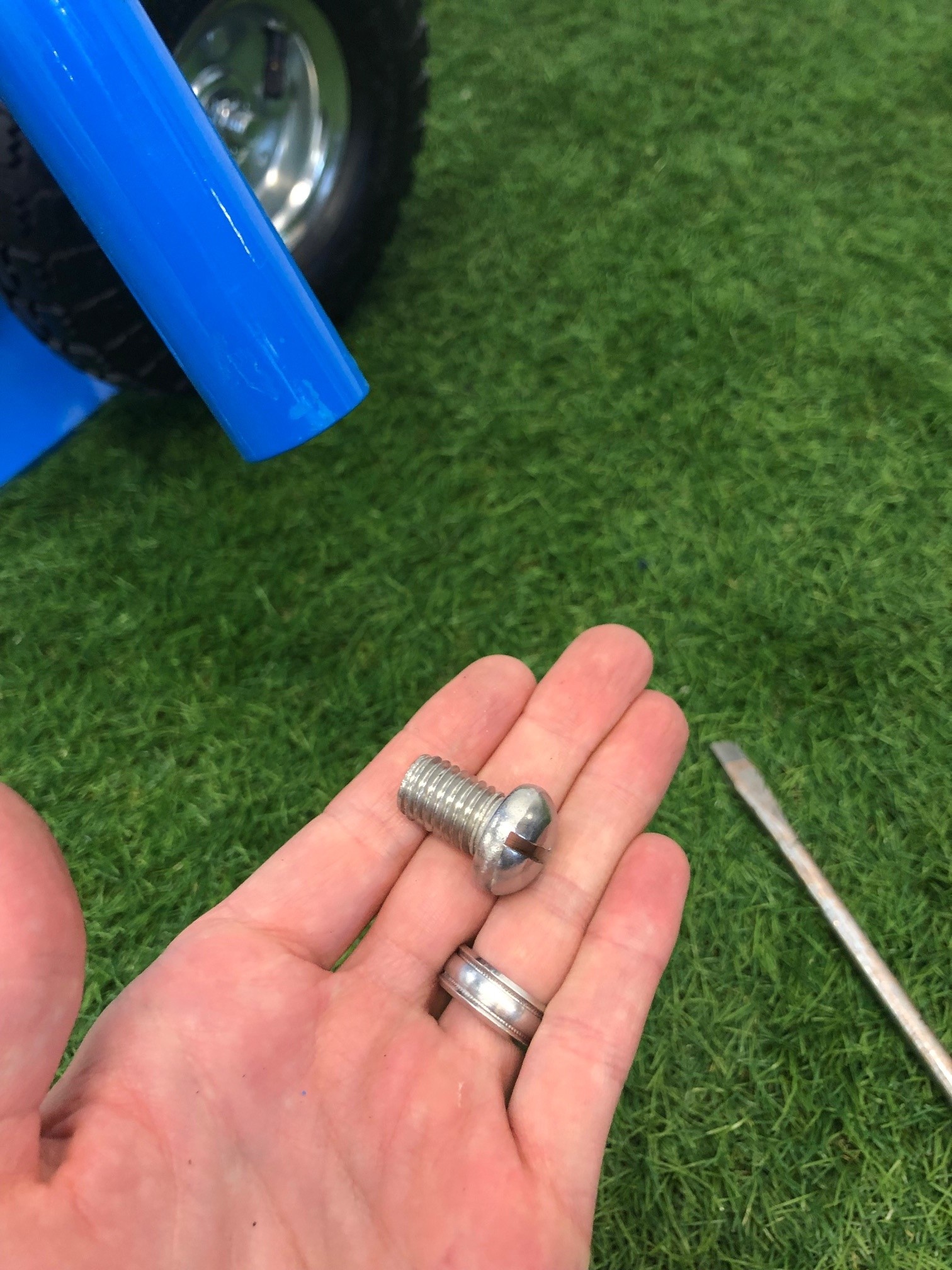 You may continue to use the leg without the stopper bolt temporarily but it is highly recommended to replace with a new bolt as soon as possible. (Using without a stopper bolt can result in the inner leg coming out of the outer leg if you're not careful)!
Call Sport Scope Support at 509-204-3270 to request a new bolt. Screw the new bolt into the inner leg and then reattach the foot.