The network will reject your password for one of the following reasons:
iPads are not in range of relevant iPad Antenna

Password is incorrect
BRING IPAD INTO PROXIMITY OF ANTENNA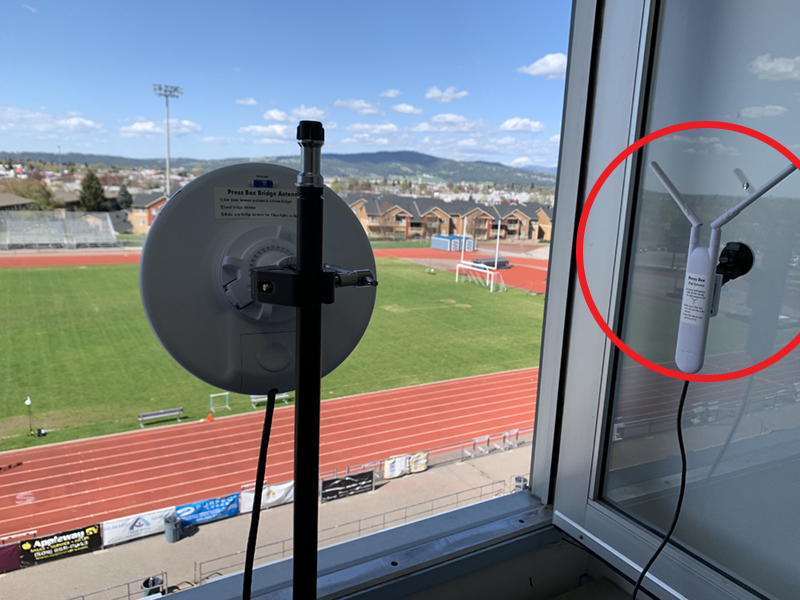 Remember that the iPads ONLY communicate with the iPad antennas. They do not talk with the round Bridge antennas whatsoever. Make sure your iPad is close to the "rabbit ears" antennas or in front of the booster panel (will not work if standing behind booster panel). If needed, turn your iPad's WiFi off and then back on and try connecting with the password again.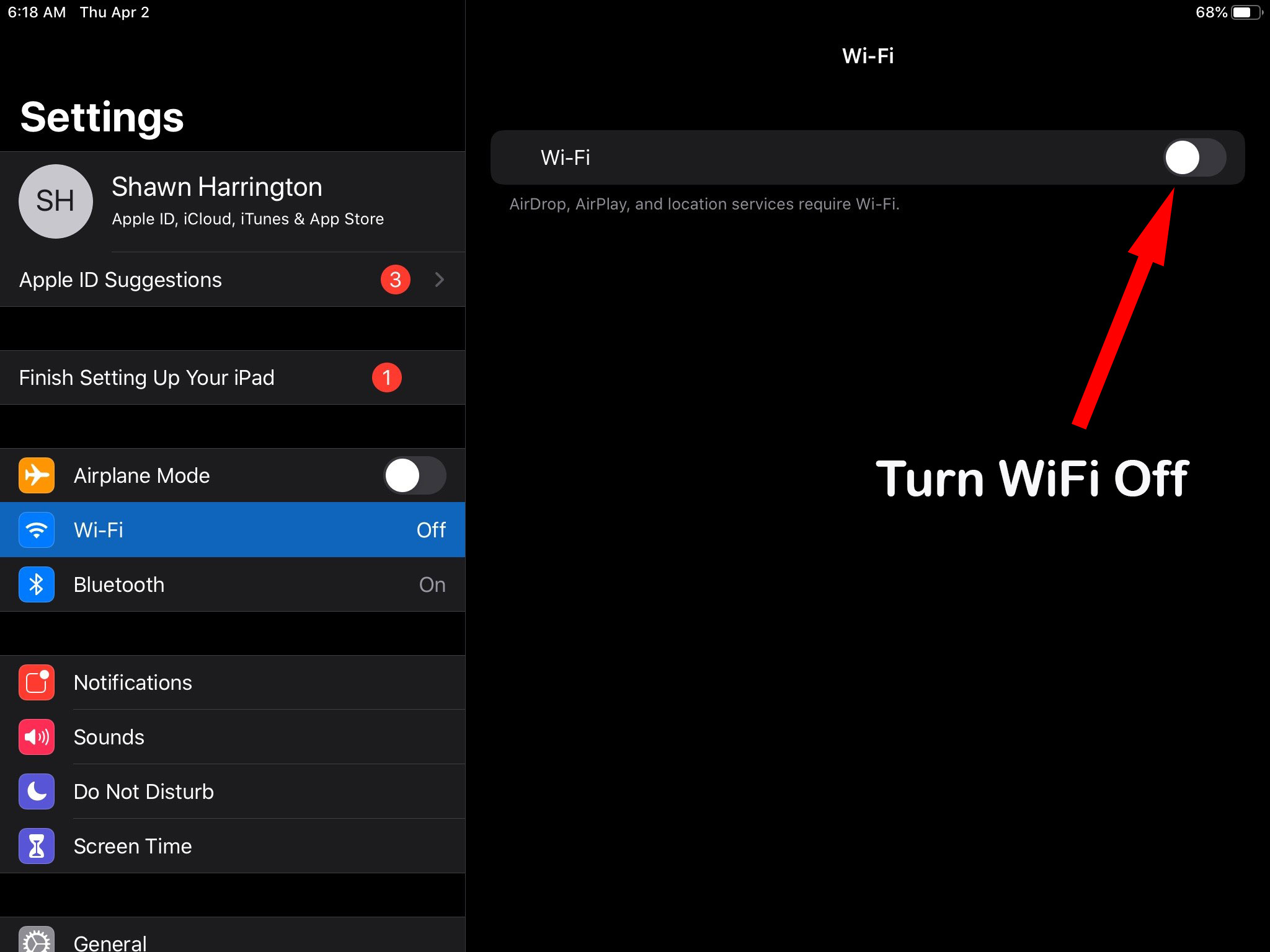 ---
MAKE SURE PASSWORD IS CORRECT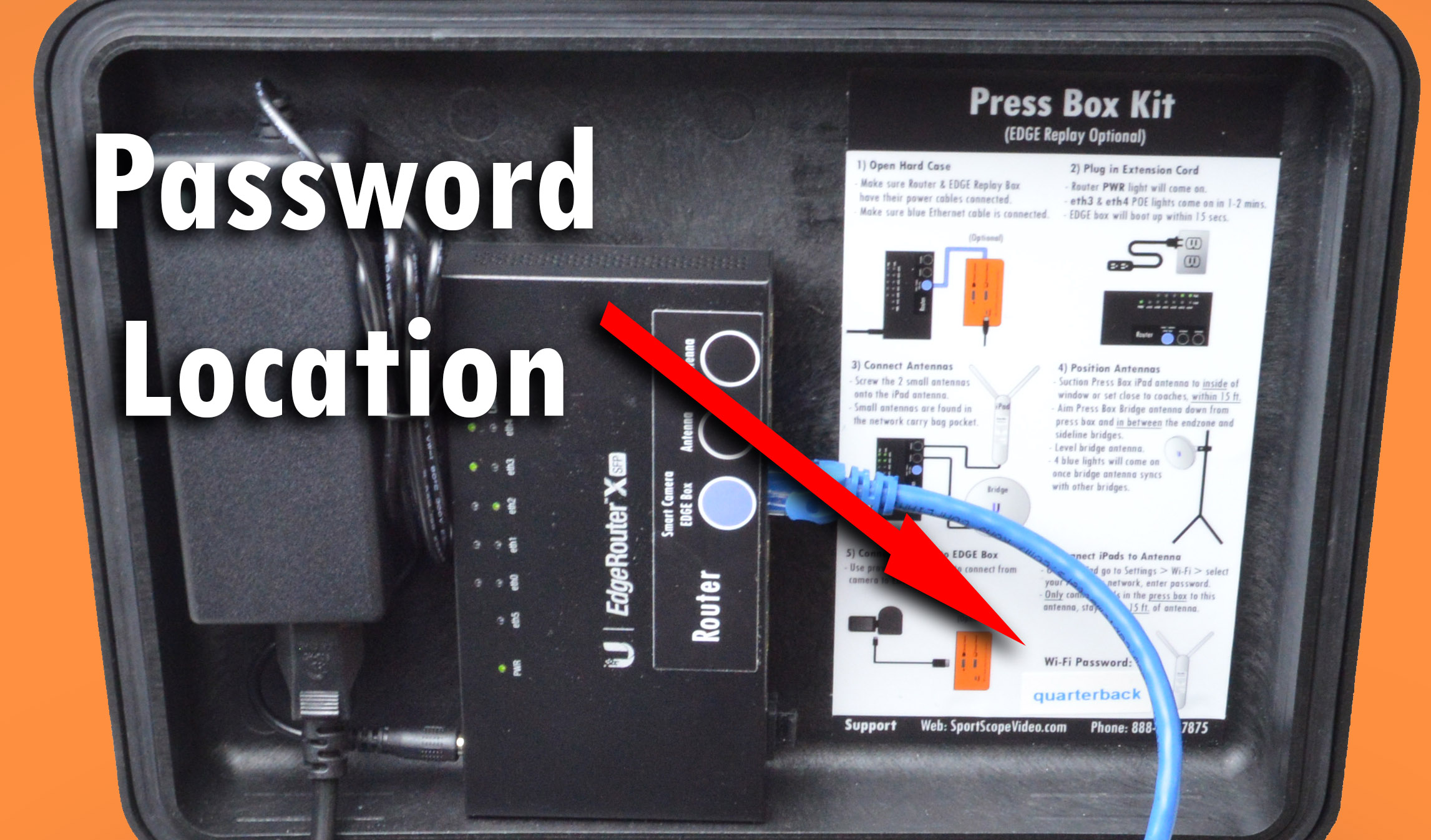 Your password should be located in the Pressbox hardcase kit or the Sideline hardcase kit, labeled on the bottom of the instructions. The password is the same for both Pressbox and Sideline WiFi connections.
For the Wireless Endzone Camera system the password will be labeled on the router itself.
If this does not resolve the issue, please call Sport Scope Support: 509-204-3270.