Slight configuration changes are needed to set your system up to record longer clips (longer than 2 minutes) for various sports, as opposed to the shorter clips standardized for Football.
Step 1
Go to the Games page of the menu, and click New
---
Step 2
Write in an Opponent Team Name and select all Ready cameras like usual, but also make sure to select Other Sports and Record to Camera before hitting Start Game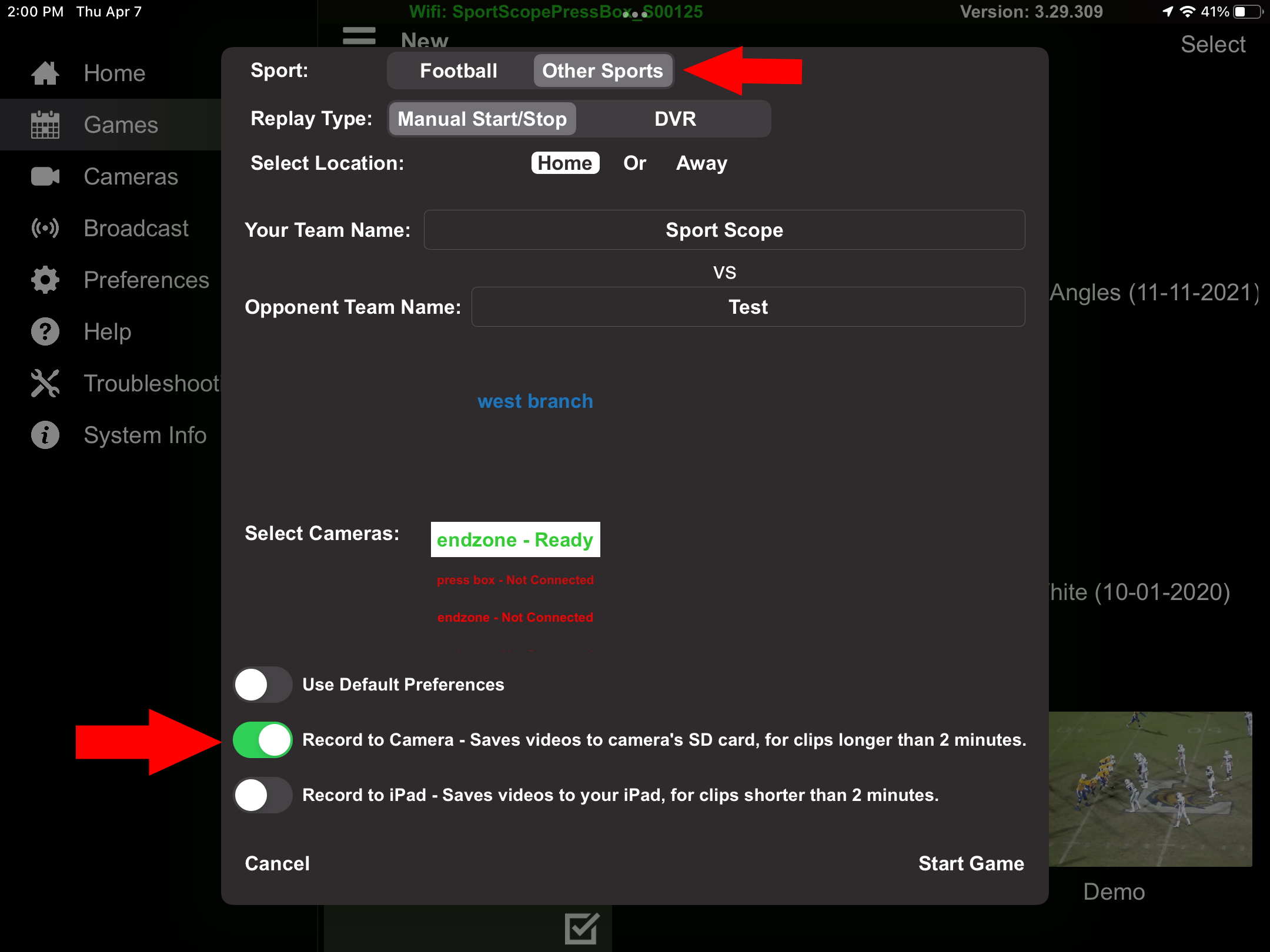 ---
Step 3
While on the Home Screen, press the white Cogwheel on the righthand side of the screen, and doublecheck that Record to Camera is selected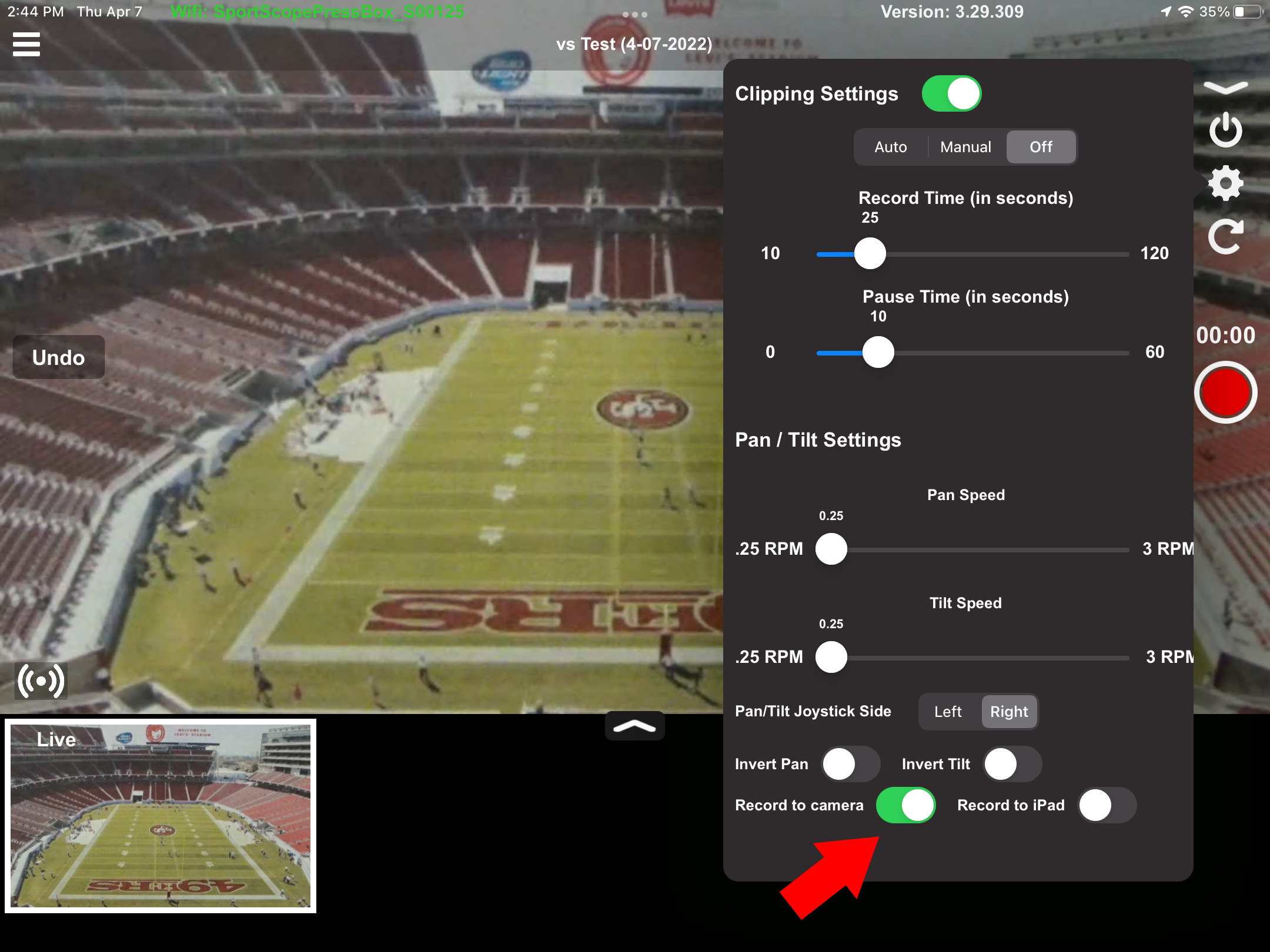 ---
Step 4
Make certain that your micro SD memory card is properly inserted into your handycam. If the memory card is full and needs to be cleared, you can wipe it entirely by going into the camera Menu > Set up > Format. This will delete everything from the SD card.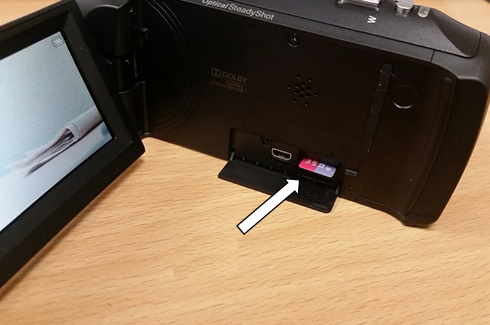 ---
Step 5
Run a test recording before extending your tower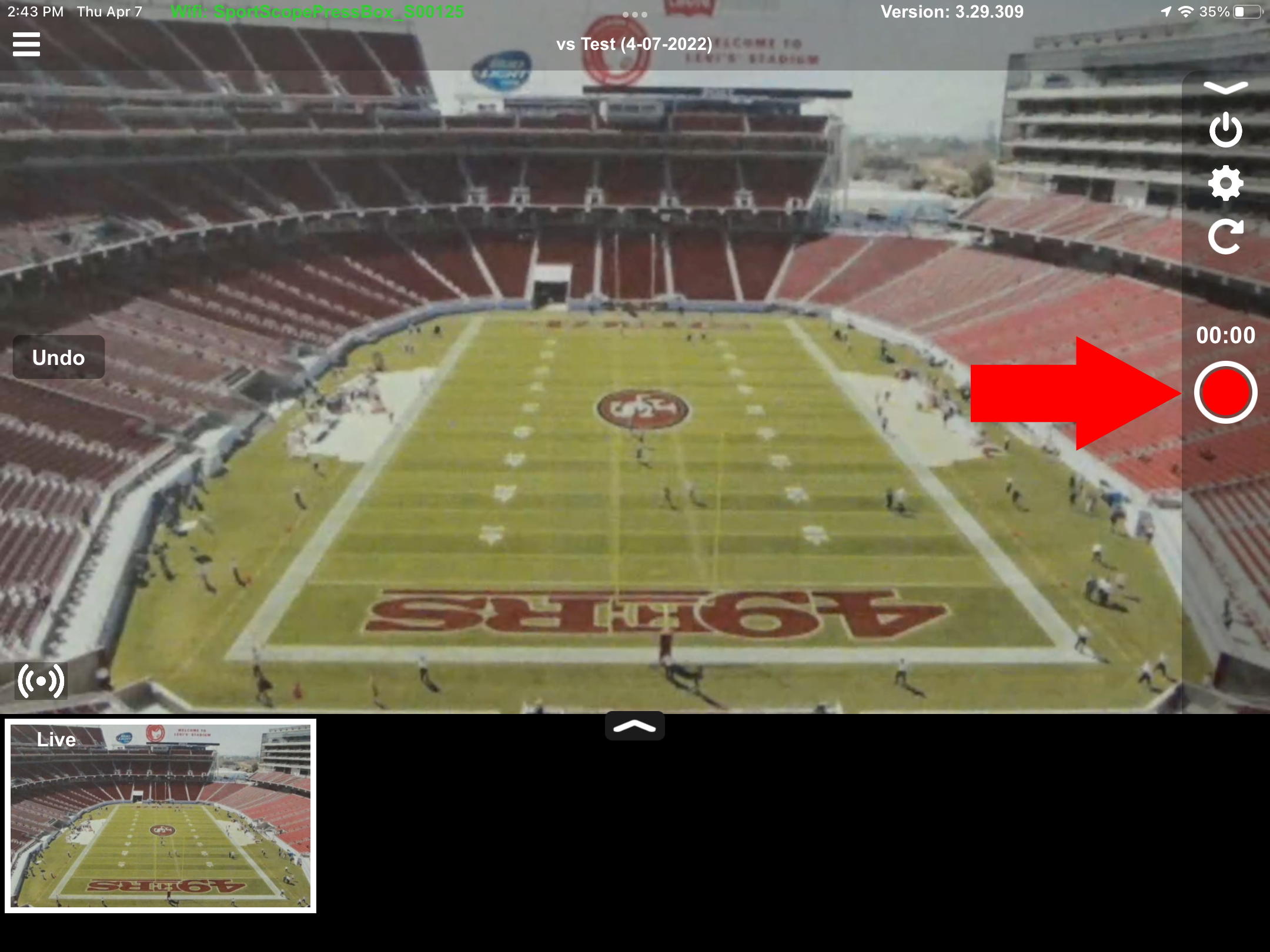 Look at the Handycam's Viewfinder and ensure that you see a REC symbol at the top. This verifies that the record button on the iPad is operating correctly.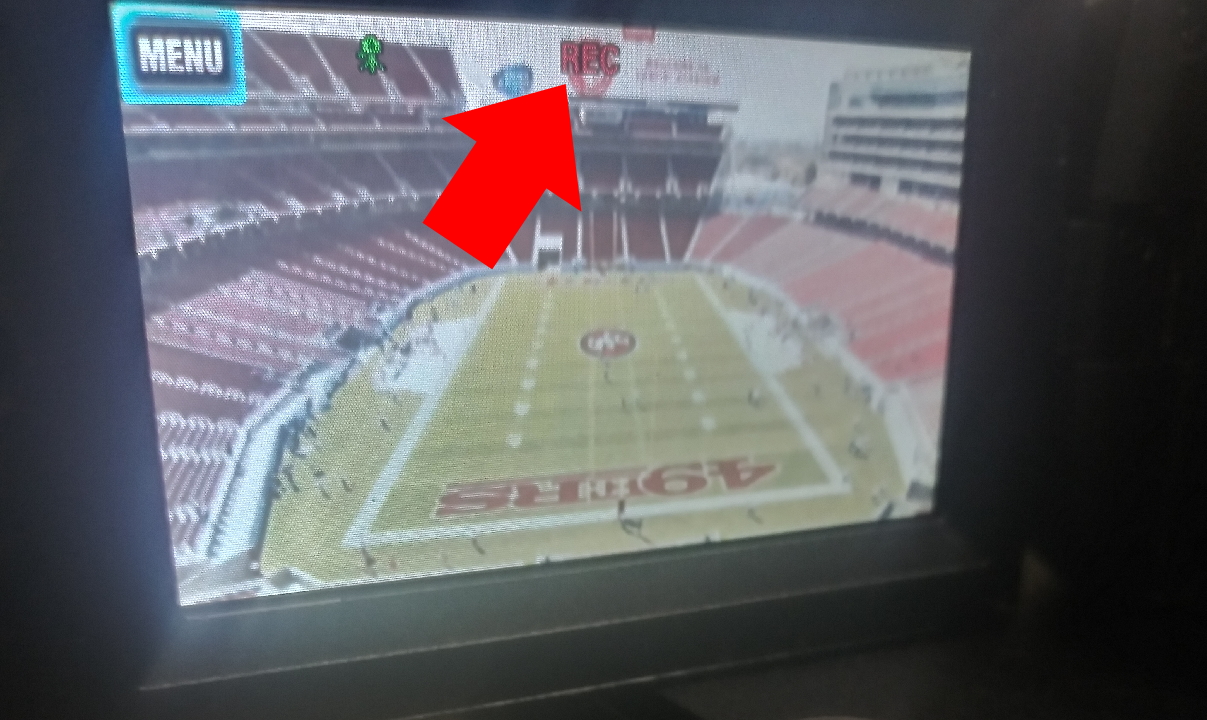 You may stop the test clip and now raise the tower. You are ready to film the game using long-form recording.
---
Transferring Video to Computer
After your recording session is over use the following direction to transfer the recordings to your computer.
The camera records the video to the micro SD memory card.
To transfer the video to your computer for viewing or editing, (1) Tap the micro SD card inward into the camera slot so that it releases and then remove. (2) Insert micro SD card into standard SD adapter card.

(3) Insert standard SD card into computer SD slot.

On your computer (Windows), open your file explorer and select the memory card in the side panel.
You will then be in the memory card:
Open folder PRIVATE
Open folder AVCHD
Open folder BDMV
Open folder STREAM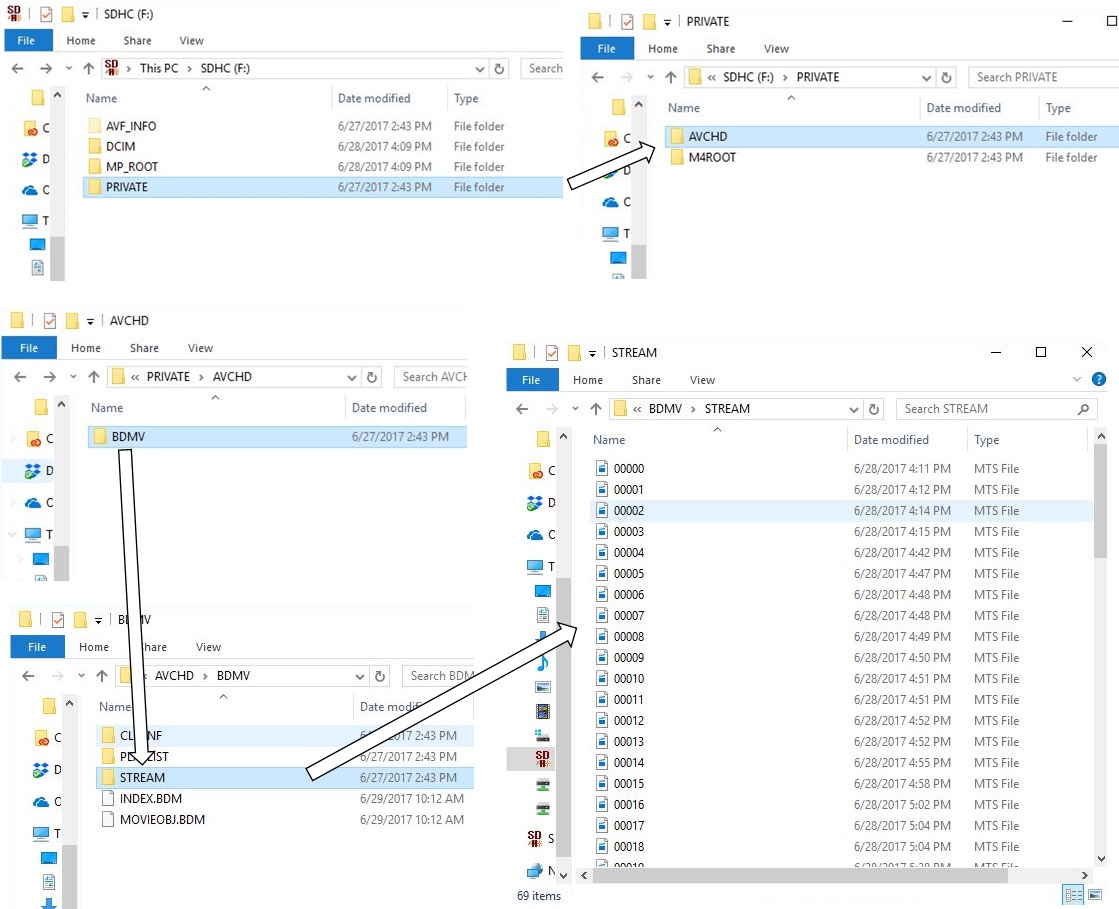 Find the clips you want and drag them to your desktop or into your editing software.
To fully clear all data on the memory card you may accomplish this when the memory card is in the camera:
Go to Menu > Setup > Format > Select OK to delete all data.