1.  Unlock Your iPad: If your iPad is currently locked, unlock it by entering your passcode, using Touch ID, or Face ID, depending on your iPad model.
2. Access the Settings App: Locate and tap the "Settings" app on your iPad's home screen. It's usually represented by a gear icon.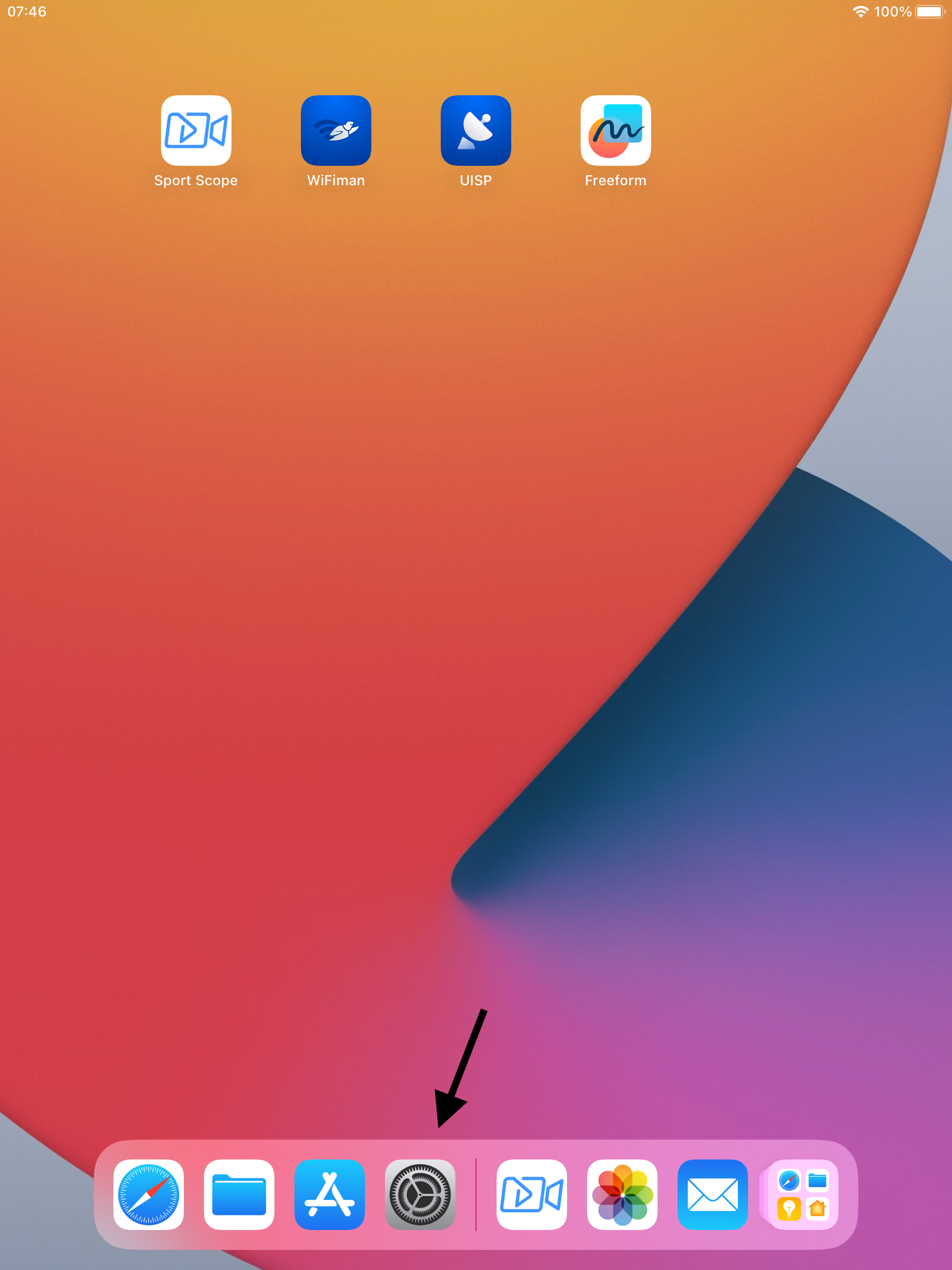 3. Navigate to Display & Brightness: In the Settings menu, scroll down and tap on "Display & Brightness."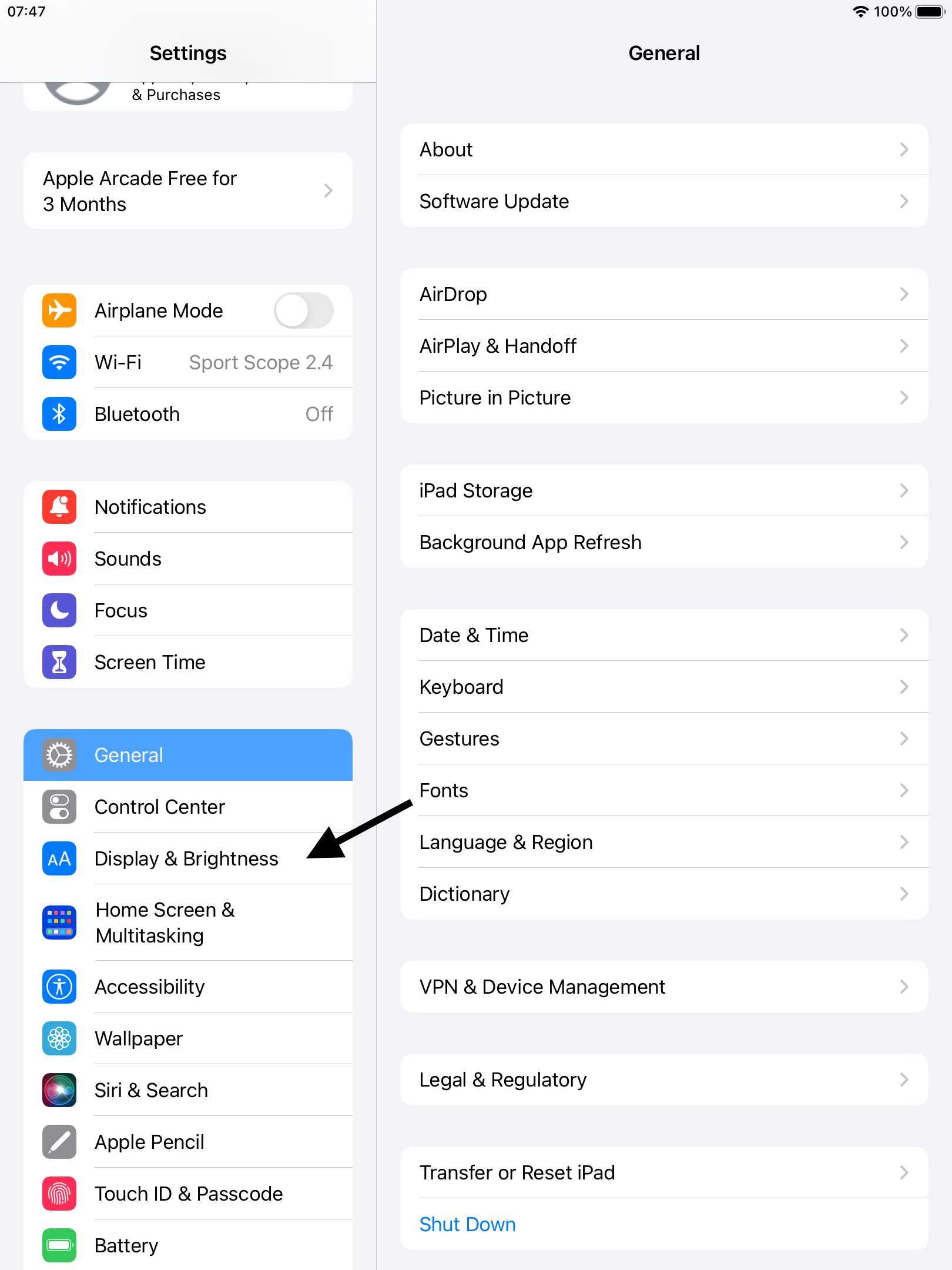 4. Adjust Auto-Lock Settings: Under the Display & Brightness settings, you'll find the "Auto-Lock" option. Tap on it.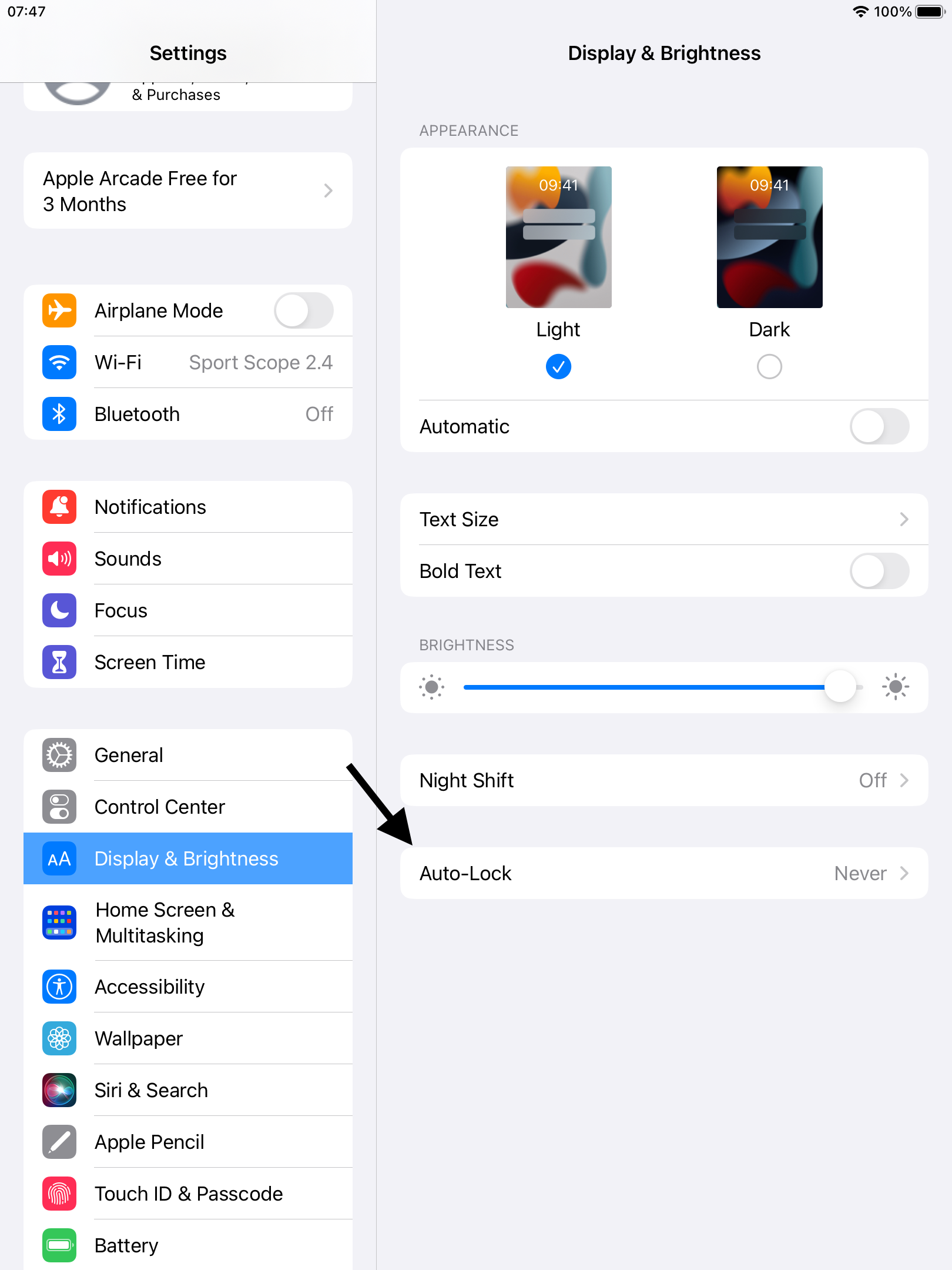 5. Choose a Time Interval or Disable Auto-Lock: You'll see a list of time intervals ranging from 30 seconds to "Never." Choose the time interval that suits your needs. If you want to prevent your iPad from sleeping entirely, select "Never." Keep in mind that selecting "Never" will keep your iPad's screen on until you manually turn it off.
6. Confirmation: If you select "Never," your iPad will display a warning about the potential battery drain. Confirm your choice by tapping "Enable." If you choose a time interval, it will be set immediately.