For the most part, EDGE replay gear is resistant to water, with the exception of the gear that comes in a Hard Case.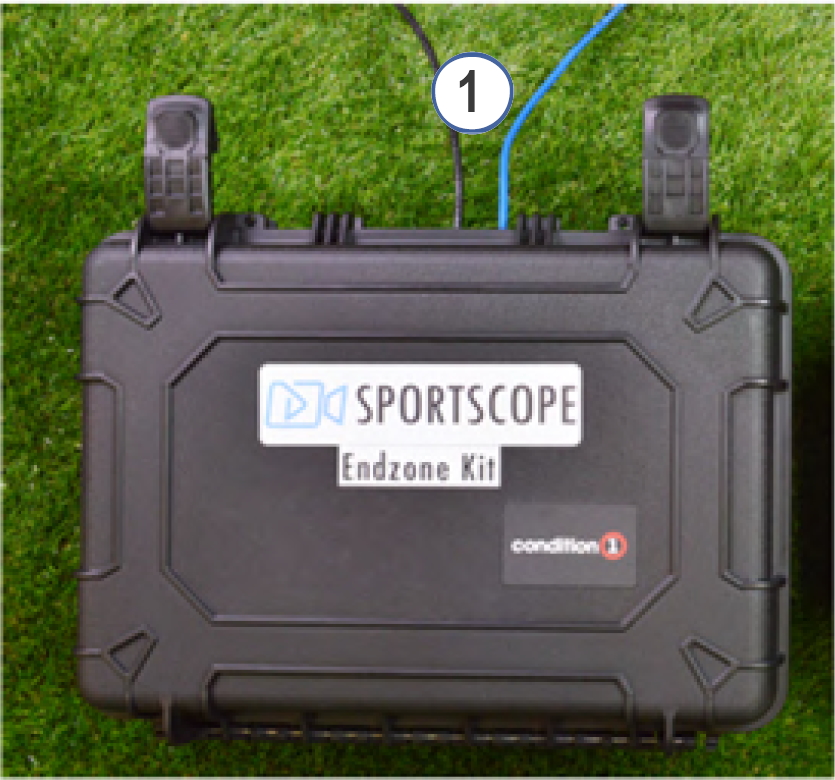 Move the cables towards the opening of the cases and gently shut the lid.


Do

NOT

latch the case, this will pinch the cables.

There will be a small gap, but rain should not get inside.

The Wi-Fi antenna is waterproof.