DISCLAIMER: This ONLY applies to Wireless Endzone Camera systems that have the small white Mikrotik router as shown here: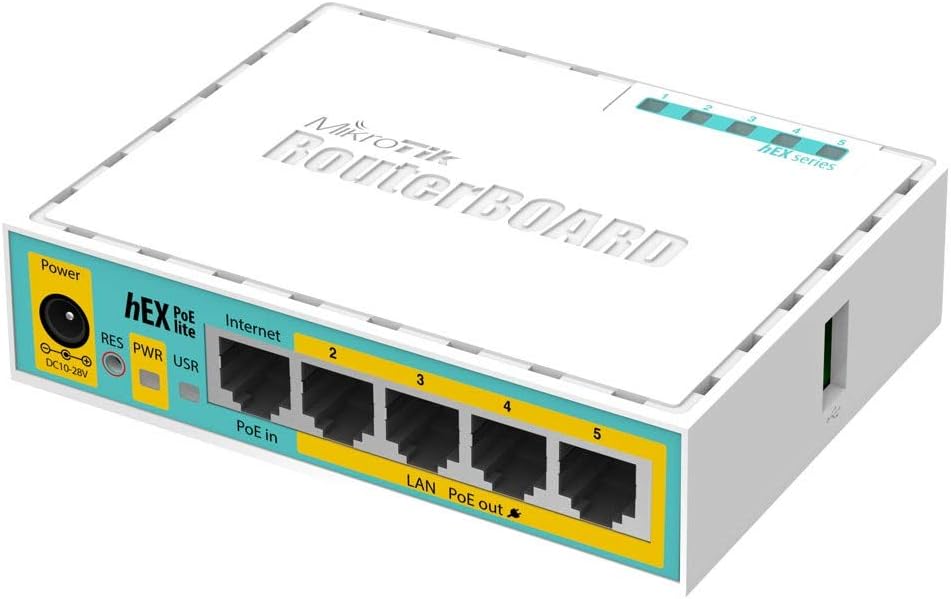 DO NOT FOLLOW THE BELOW INSTRUCTIONS IF YOU HAVE A LARGE WHITE ROUTER OR BLACK ROUTER:

If the above is the case and your wifi will not complete connection and continuously spins as shown below, then we will reset the router to resolve the issue: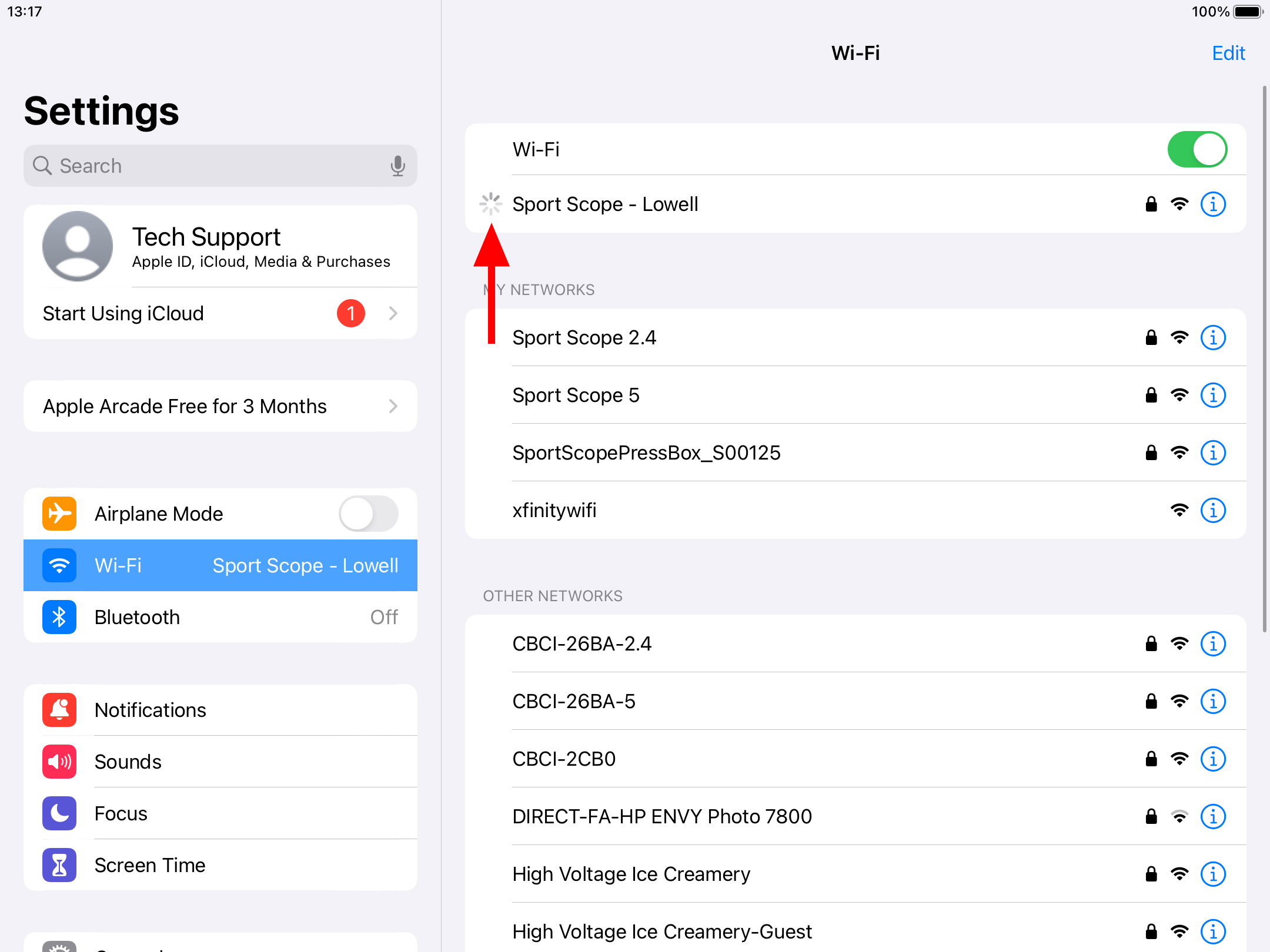 1. Get a pin/pen/etc ready to press the router reset button and also prepare the power cord by plugging it into a wall but NOT into the router. Make sure NO cords are plugged into the router.
2. Hold the router reset button with pin/pen/etc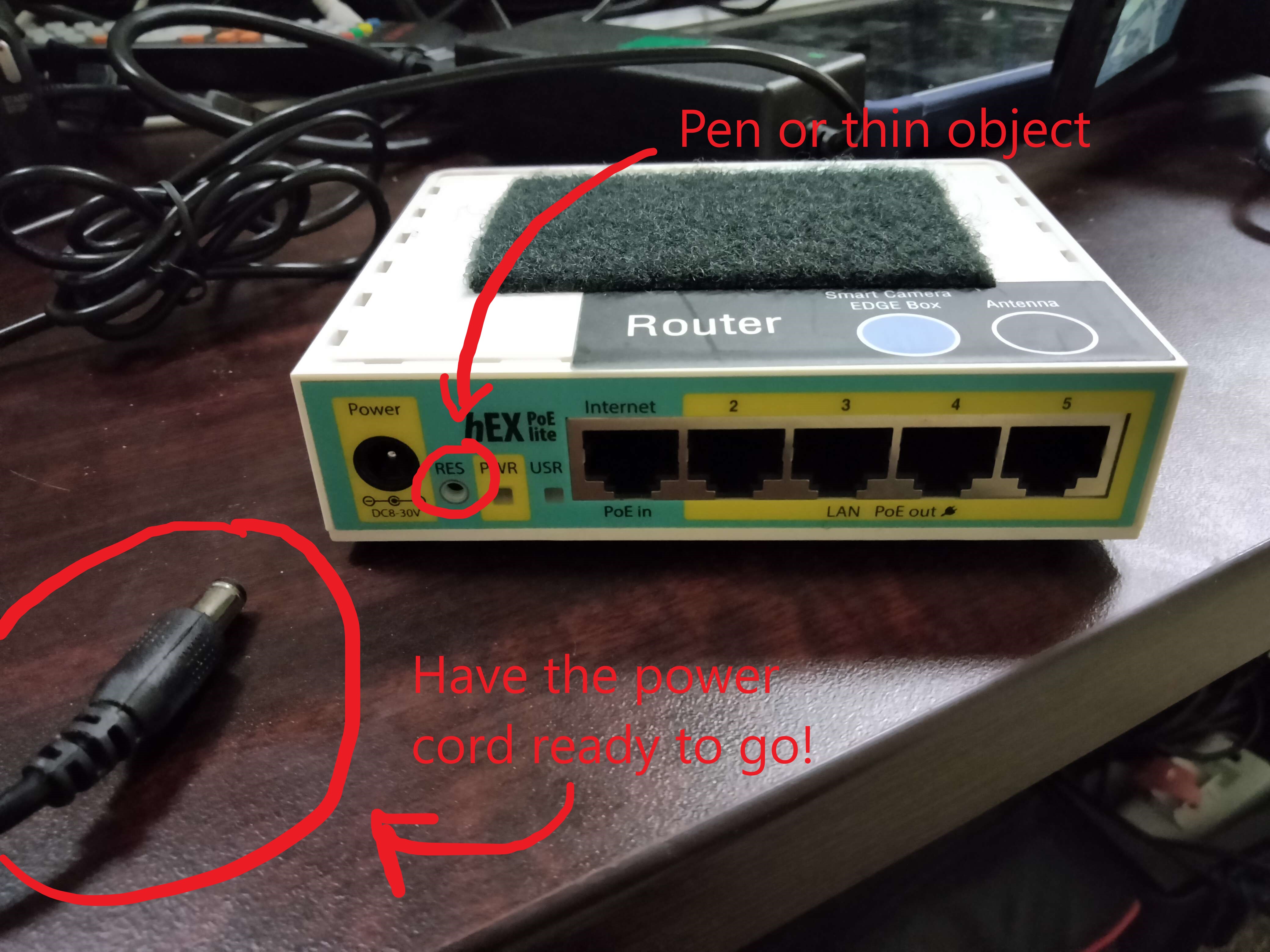 3. Plug the router into power with the reset button still being held down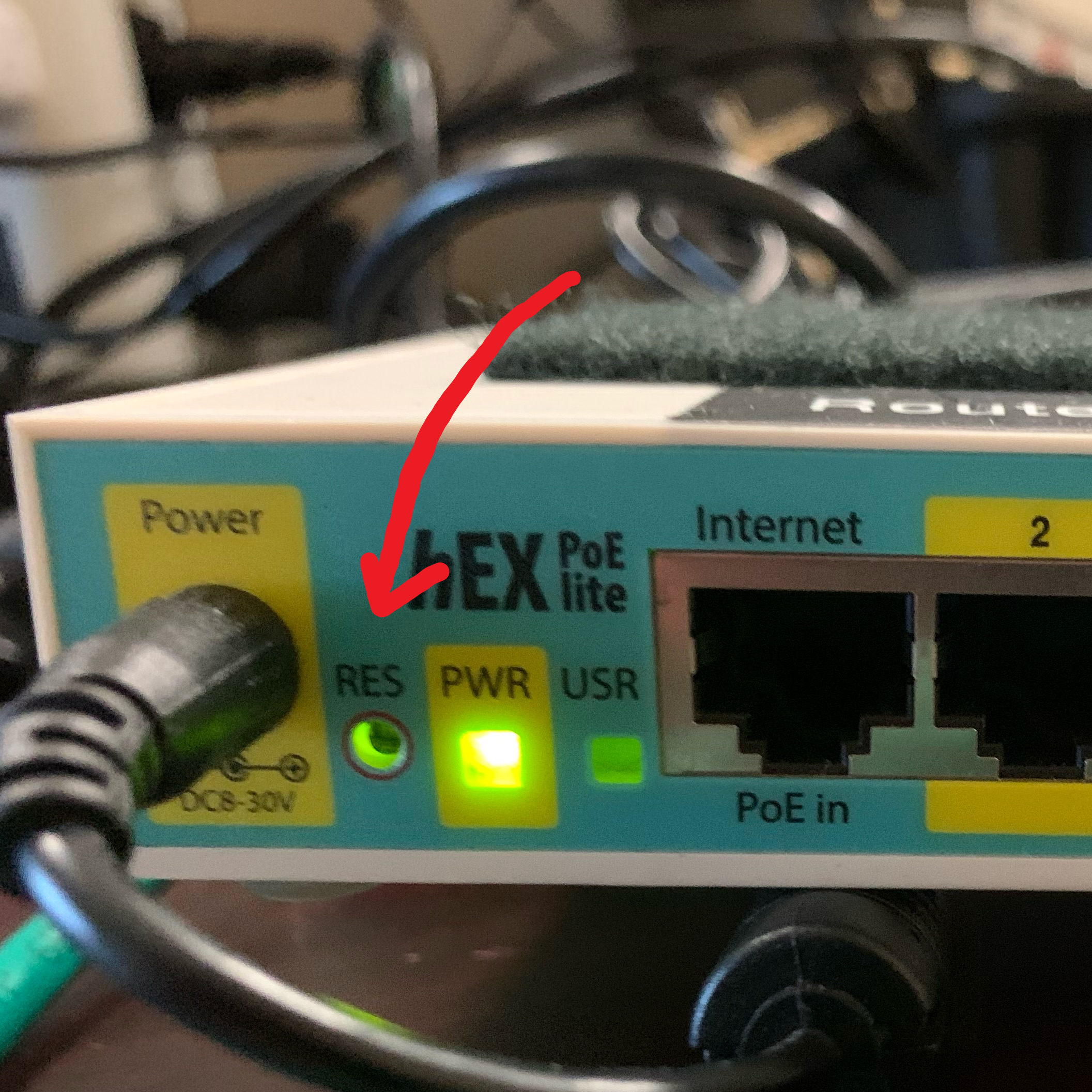 4. Continue holding the reset button until the USR light on the back of the router starts flashing
5. Let go of the reset button as soon as the USR light starts flashing
Let the router sit plugged into power without holding the reset button until the USR light stops flashing, and then you can connect your antenna back into the router. Once the wifi network shows up you can connect to it again and then you should see the blue checkmark as shown below: