Beginning in 2020 Sport Scope started using a 2-Battery combo to power the Smart or Wireless Endzone Camera blue motorized camera head.
Due to the increased battery life, reliability, and voltage consistency we are encouraging everyone with the previous battery to please upgrade to the new solution as soon as possible: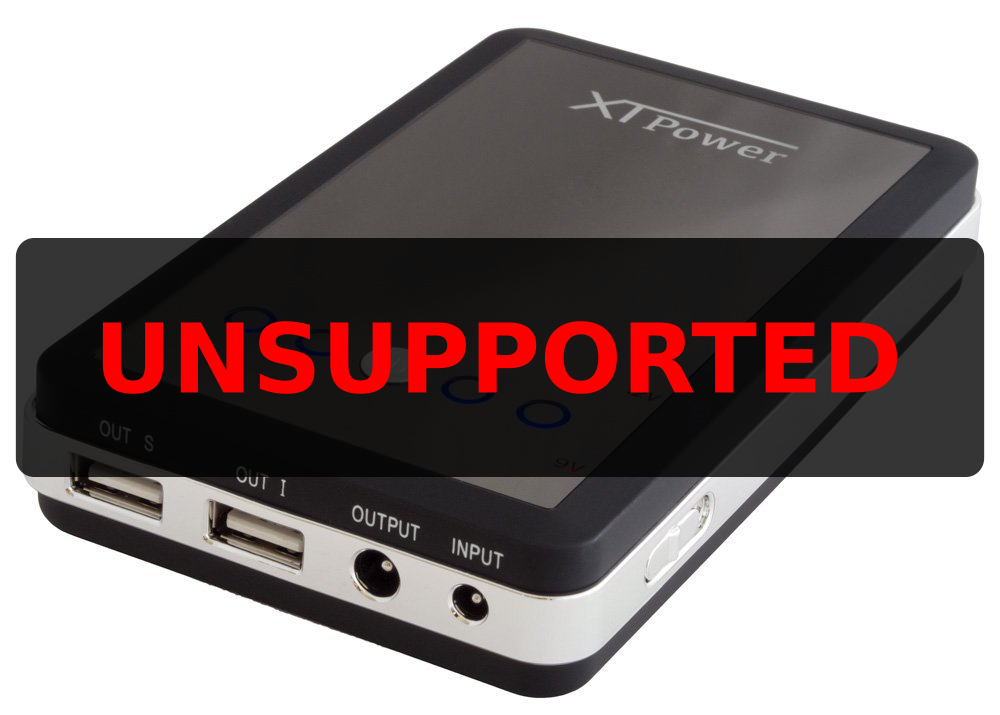 The above battery has been replaced with the following:
To do this conversion you only need to purchase the conversion kit, which comes with the two batteries and necessary internal motor cord. Below is the cord you will need to replace: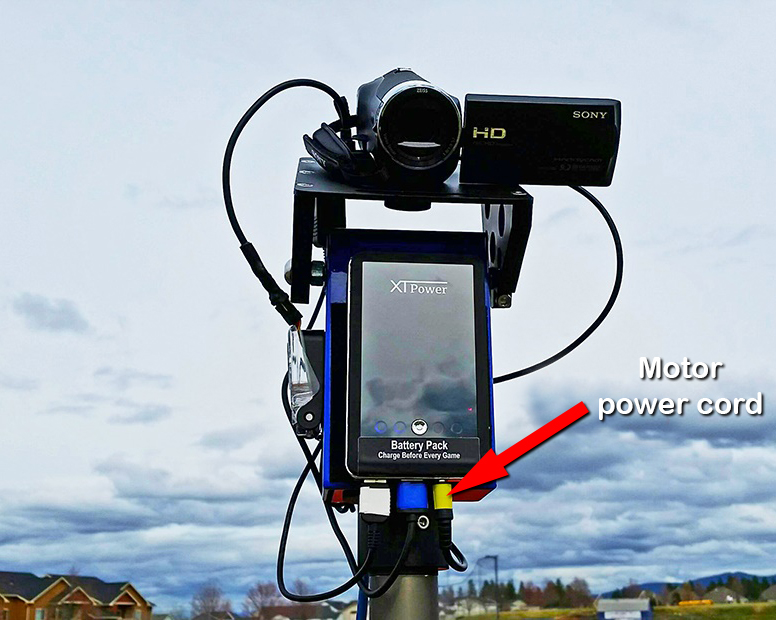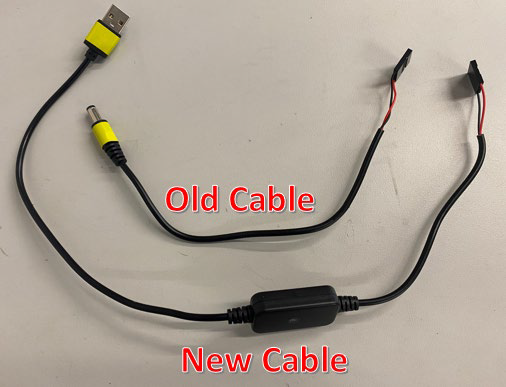 The process is very easy and we will provide all the instructions for how to complete.