While tagging plays, it can be extremely useful to use our Custom Tags feature in order to categorize plays for later review.
With the tagging menu open (on the bottom right after the kickoff) you'll find the Custom Tags section on the right hand side of the our Tagging Menu.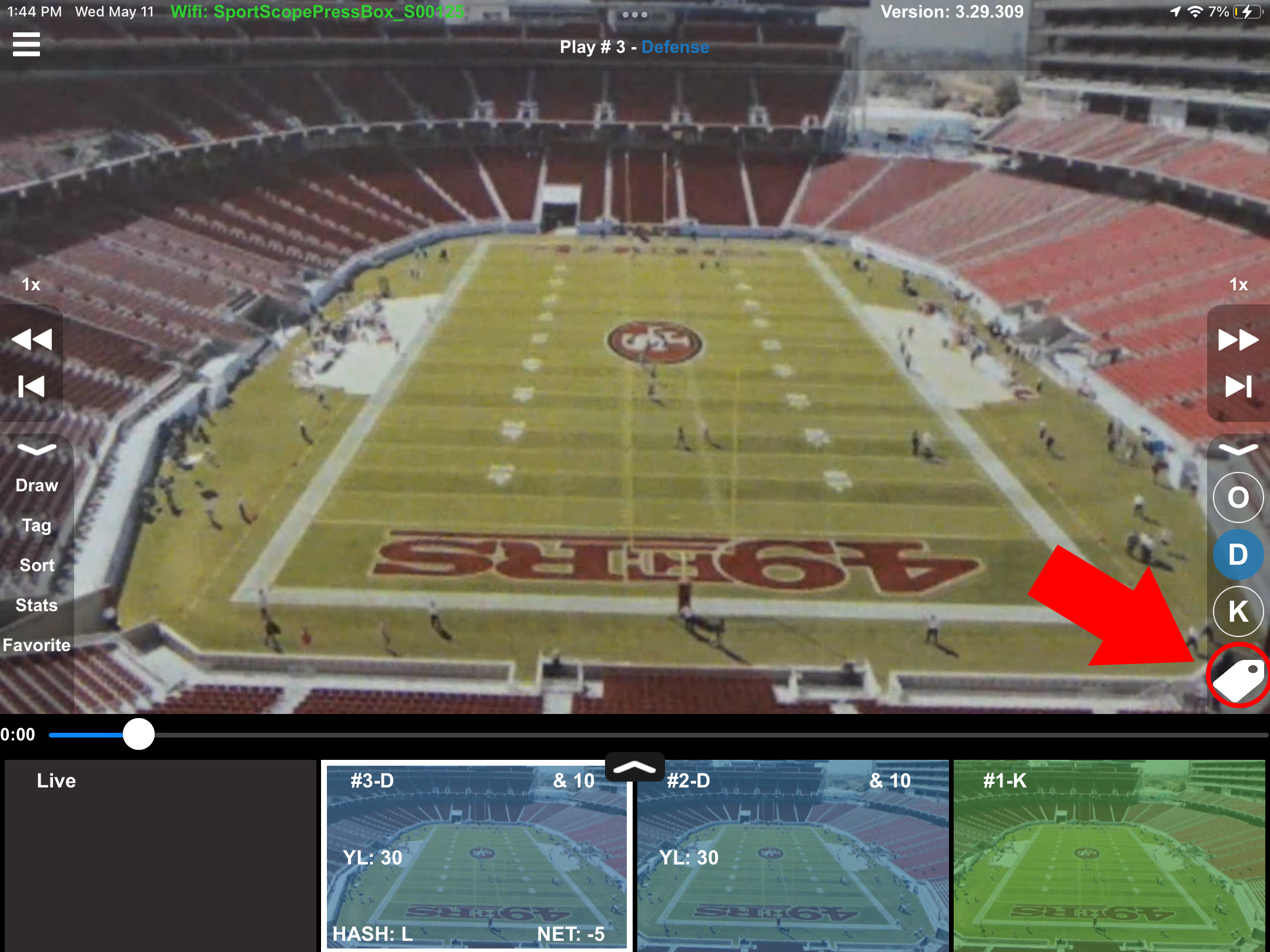 The Export Category is a broad category for use when you upload plays into your hosting service (such as HUDL) Plays won't be searchable by Export Category while in the Sport Scope App.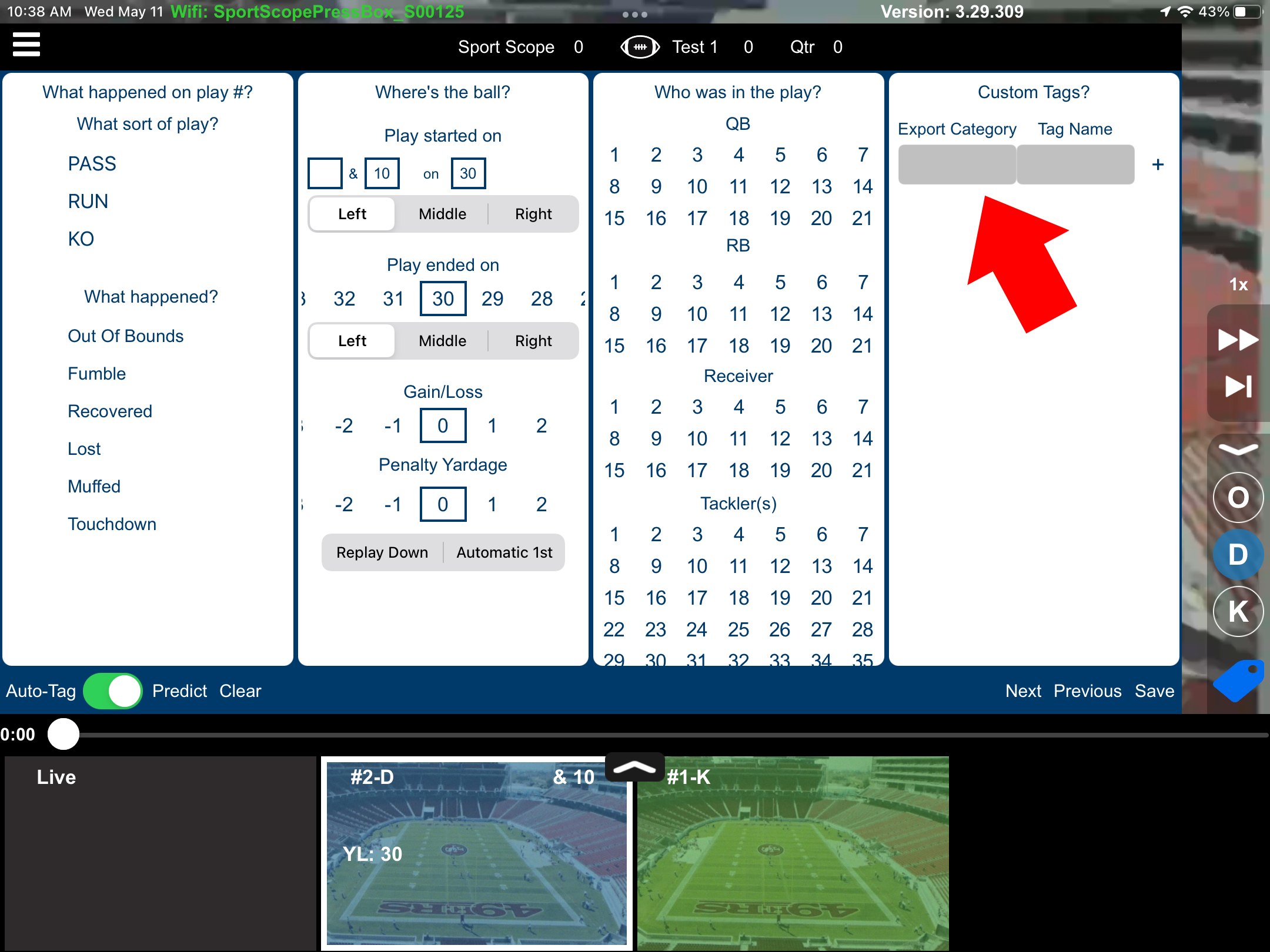 The Tag Name is where we'll actually create the name of our tag. Multiple tags can be put in the same Category simply by creating different tags with the same Export Category field.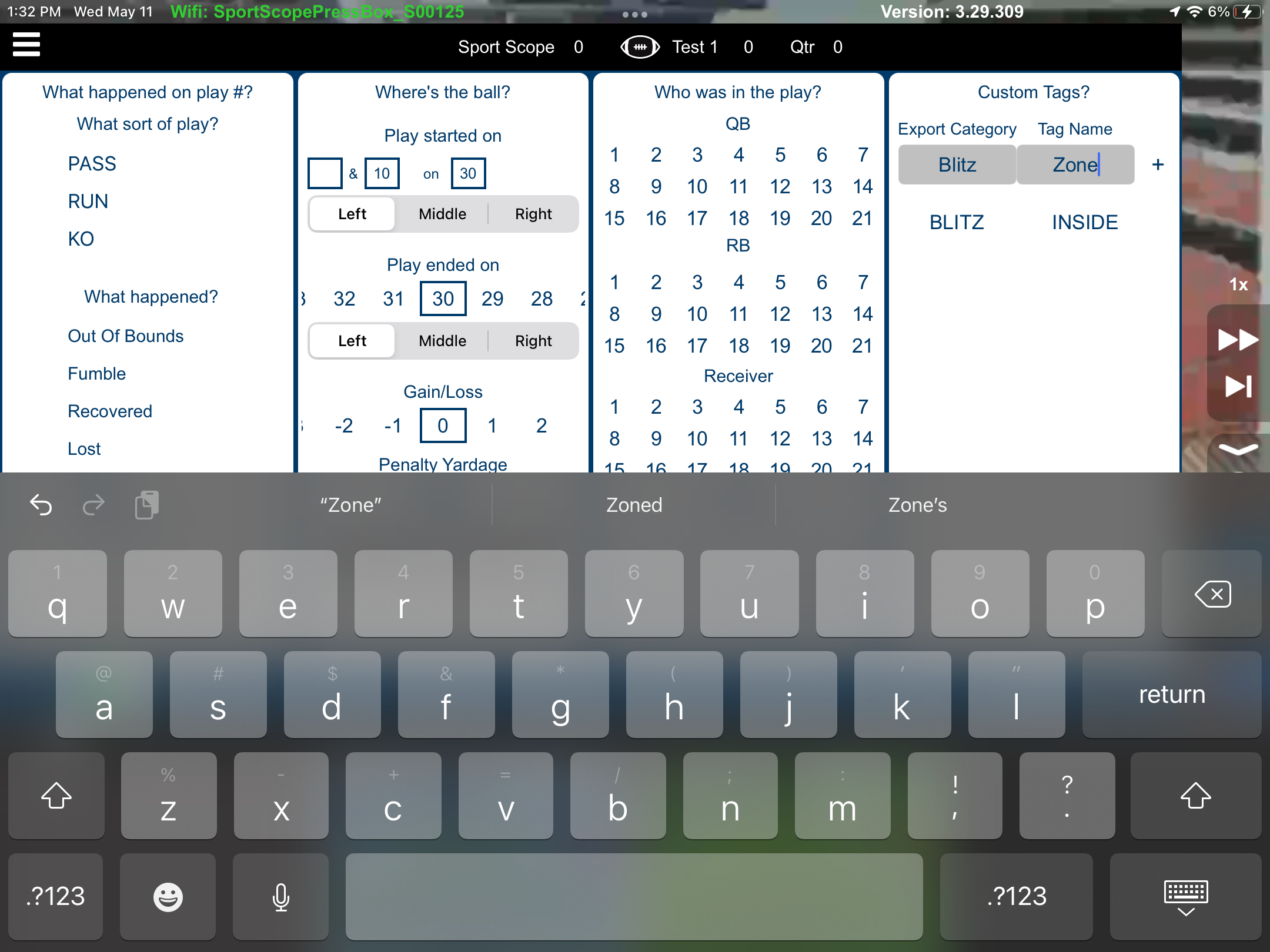 Once you've created whatever Custom Tags you'd like, you can simply select it by tapping on it.
Selected Tags will appear with a blue background.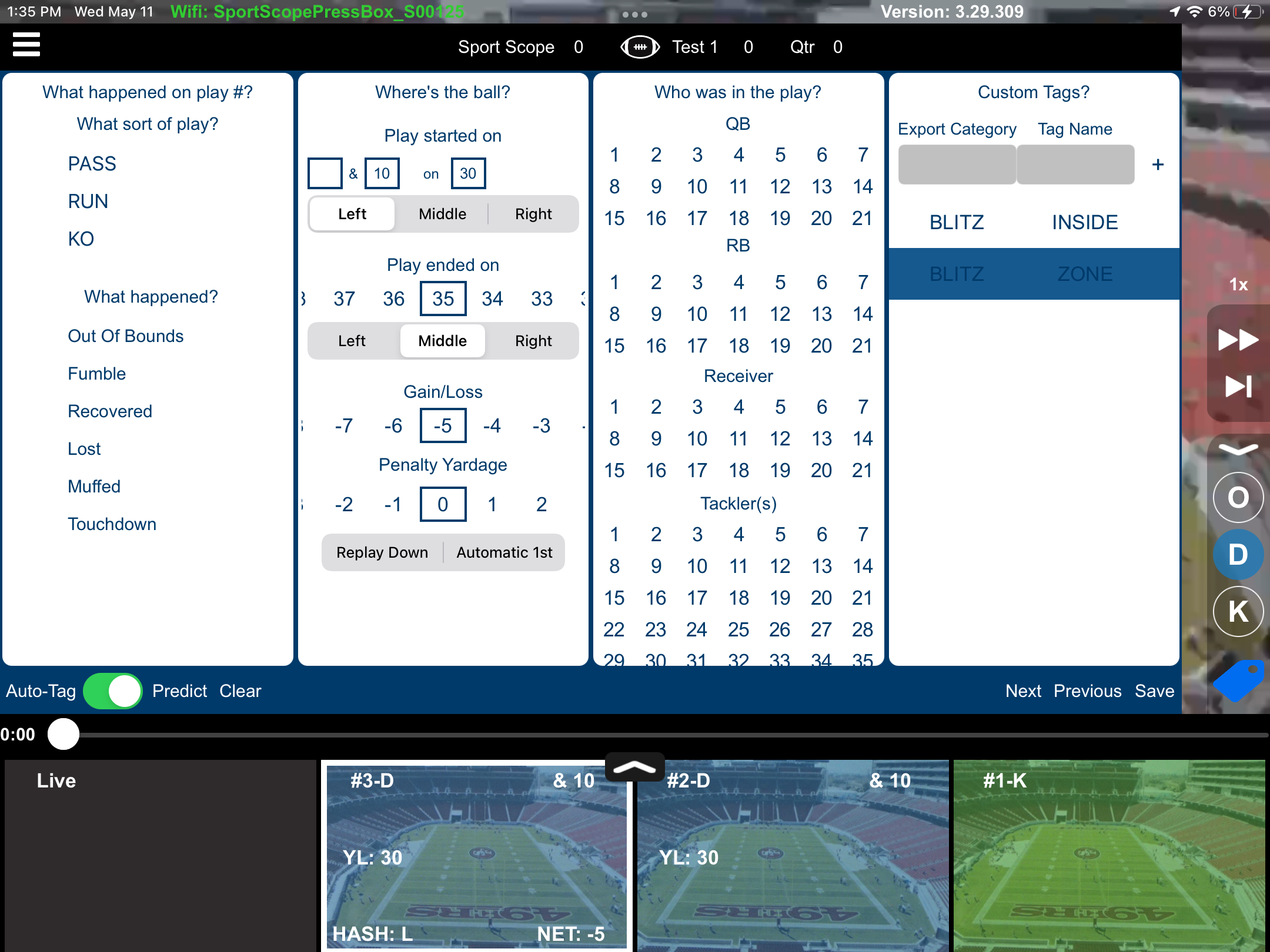 To delete a tag, simply swipe it to the left, and press the red Delete button.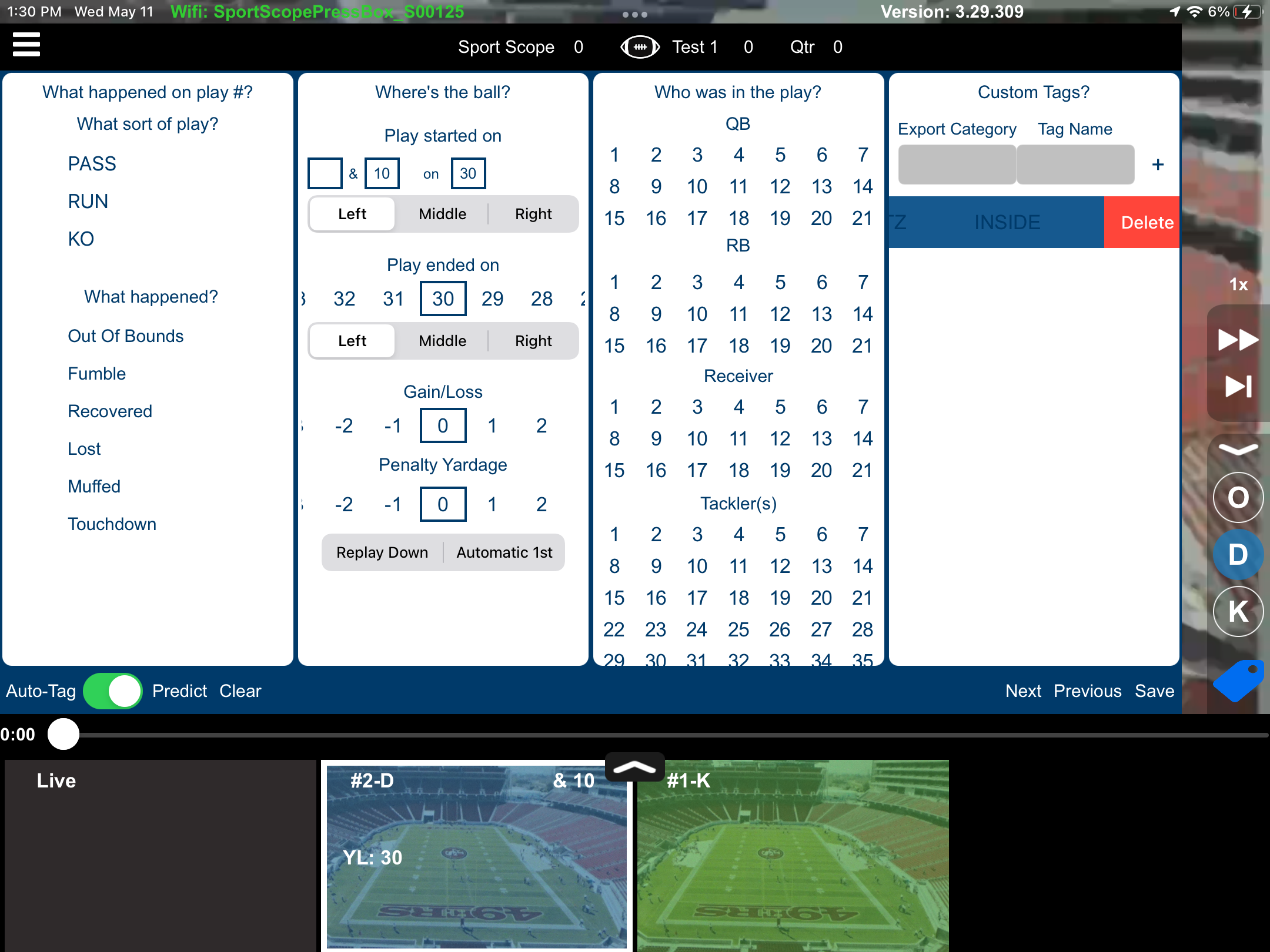 You can then Sort by Tag Name by pressing the Sort button on the bottom left while a play is selected (not while on the Live Feed)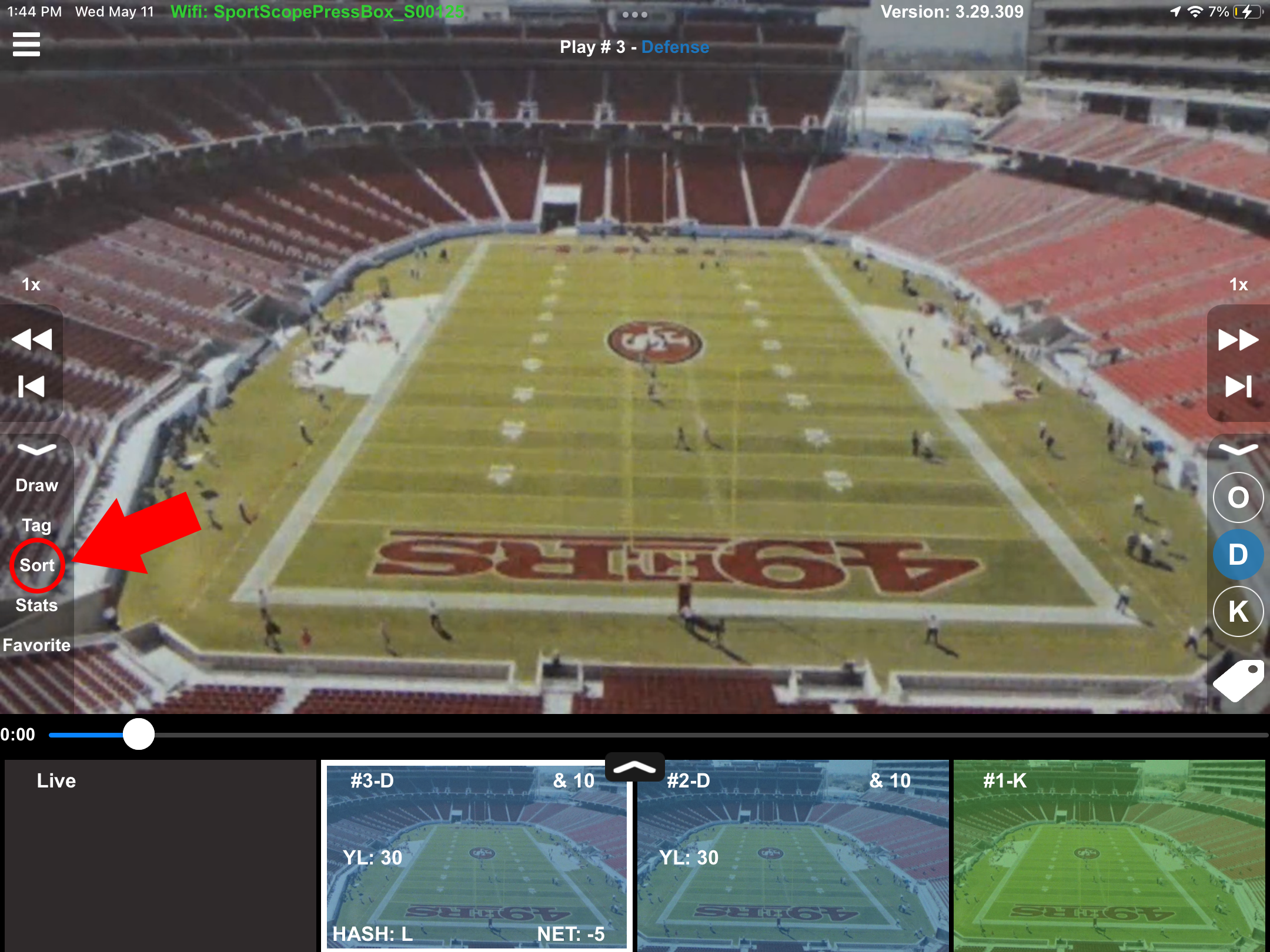 Then, sort by tapping on the Tag you'd like to filter by. You can tell what's been selected by the blue text.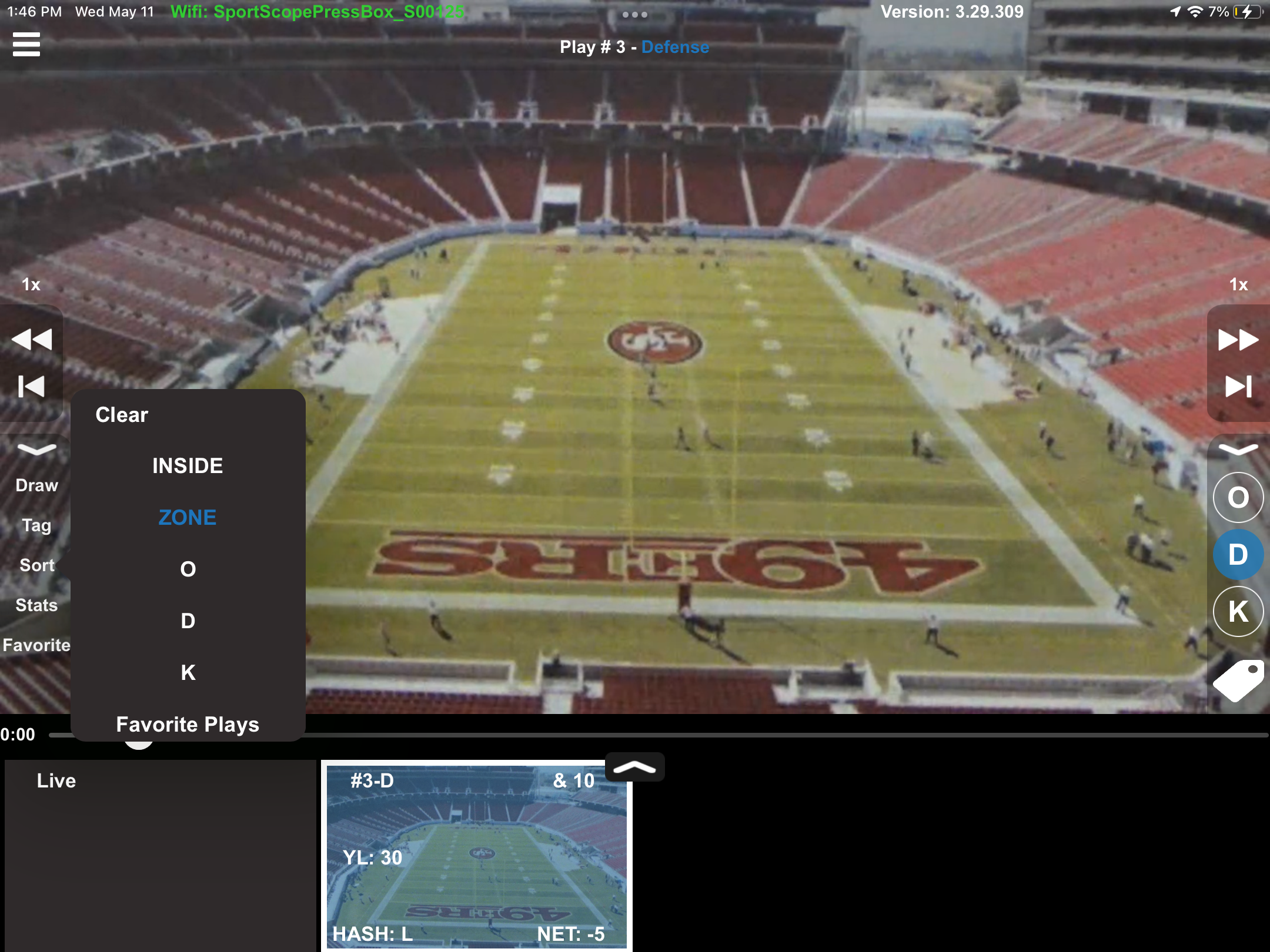 Be sure to only select the Tags that you want to sort by. If you sort by multiple tags and no plays have ALL of those tags, no plays will show up.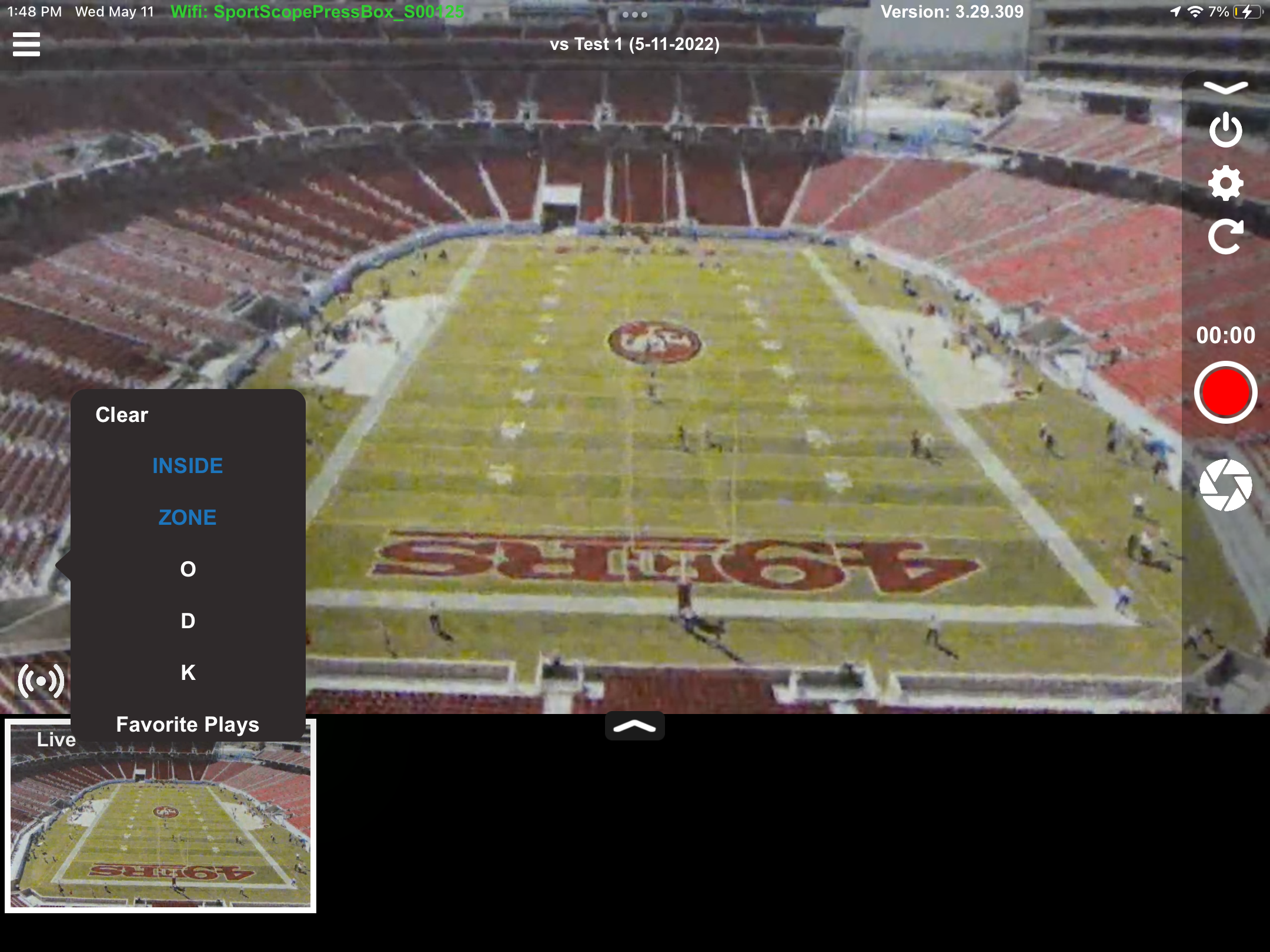 If you get stuck while sorting by tags, restart the app by double-pressing the home screen and force closing the app by swiping up, then reopening the app.